'Myanmarese woman raped by four men, case registered'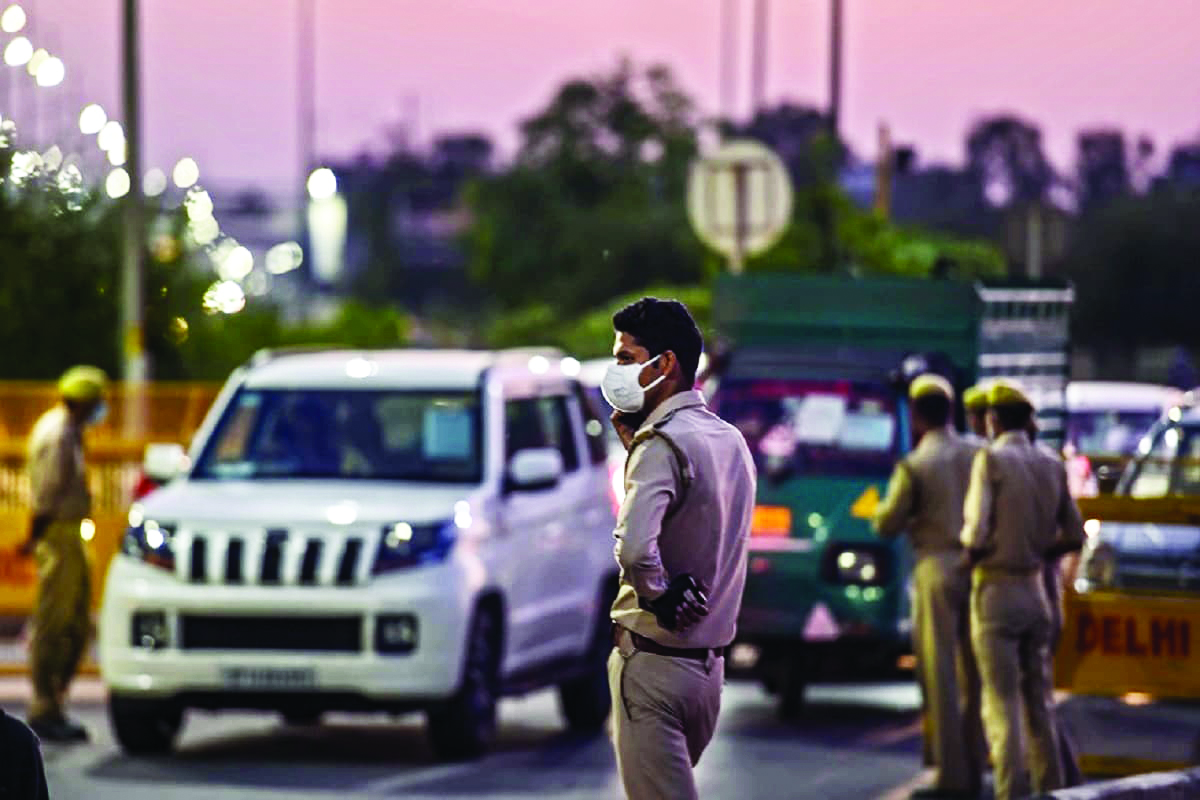 New Delhi: Once again a case that raised questions about women's security has come to light in the national Capital on Tuesday. A Myanmarese woman has allegedly been gang-raped by four men in Delhi's Kalindi Kunj area.

The victim is a registered refugee from Myanmar and is residing in the Capital for a few years. In her complaint, the woman alleged that she and her husband had come to southeast Delhi to get her daughter treated. She stated that on February 23 she went to Southeast Delhi's Kalindi Kunj area in an auto-rickshaw.
An auto driver allegedly made her unconscious and abducted her from the Kalindi Kunj area and took her to an isolated location where she was sexually assaulted, police said, adding that a case under sections of gang rape has been registered against unknown persons.
When the woman regained consciousness, she found herself in a room where four of his accomplices, including the auto driver, were present. "We registered a case on February 25 under sections 365, 368, 376D,323, and 506," said a police official. An investigation is underway, police informed further.
According to the FIR, during the rape, the victim was also threatened with assault and death. Later, the accused dropped the victim in a car at an isolated place. However, at the same time, two other Sikh youths saw the victim woman alone and helped her. They brought the woman to their home and fed her. According to police, the alleged persons will be nabbed soon. Further investigation is under process.
Meanwhile, the Delhi Commission for Women (DCW) on Tuesday issued a notice to the city police over the incident.
In the notice, which was issued to DCP southeast district, the DCW has a sought copy of the FIR registered, steps taken by the Delhi Police to arrest the accused and detailed action taken report. It has asked the police to provide the information latest by March 3.