Mpower launches mental health centre in Capital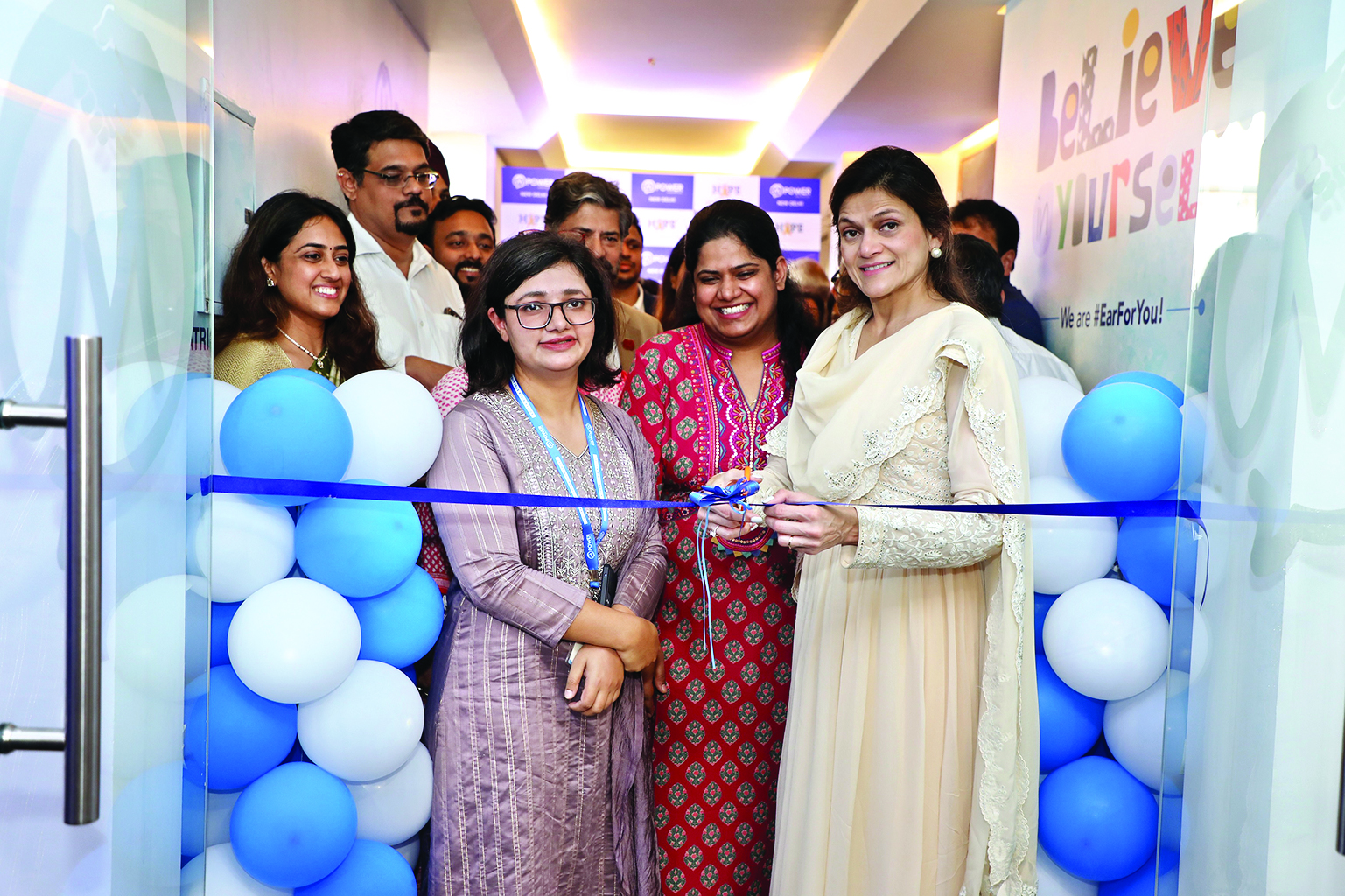 New Delhi: Mpower, an initiative of the Aditya Birla Education Trust, a leader in the mental health space in India, launched "Mpower - The Centre" in New Delhi on Thursday.

The Centre was launched by Neerja Birla, Founder and Chairperson of Aditya Birla Education Trust and Mpower and Dr M Srinivas, Director of the All India Institute of Medical Sciences, New Delhi.
The launch of the Centre is an important milestone in Mpower's journey to provide holistic and multidisciplinary mental health care to the residents of Delhi. On this occasion Neerja Birla also unveiled the "Suicide Prevention Toolkit – HOPE," a comprehensive and invaluable resource aimed at addressing the complex dimensions of suicide risk.
Mpower - The Centre in Delhi is a state-of-the-art facility, covering 1,900 square feet, located at 44, Ring Road, 2nd floor, Lajpat Nagar III. The Centre is poised to revolutionize mental health care in the capital, equipped with six counselling rooms, a speech therapy room, an occupational therapy room and a team of experienced psychologists, psychiatrists, therapists, and counsellors.
The Centre will address the mental health needs of Delhiites in a safe and secured environment. The decision to establish Mpower in Delhi is a strategic response to the pressing mental health challenges faced by its residents.