More than 40 cases: 40-yr-old man involved in nearly 200 incidents of snatching arrested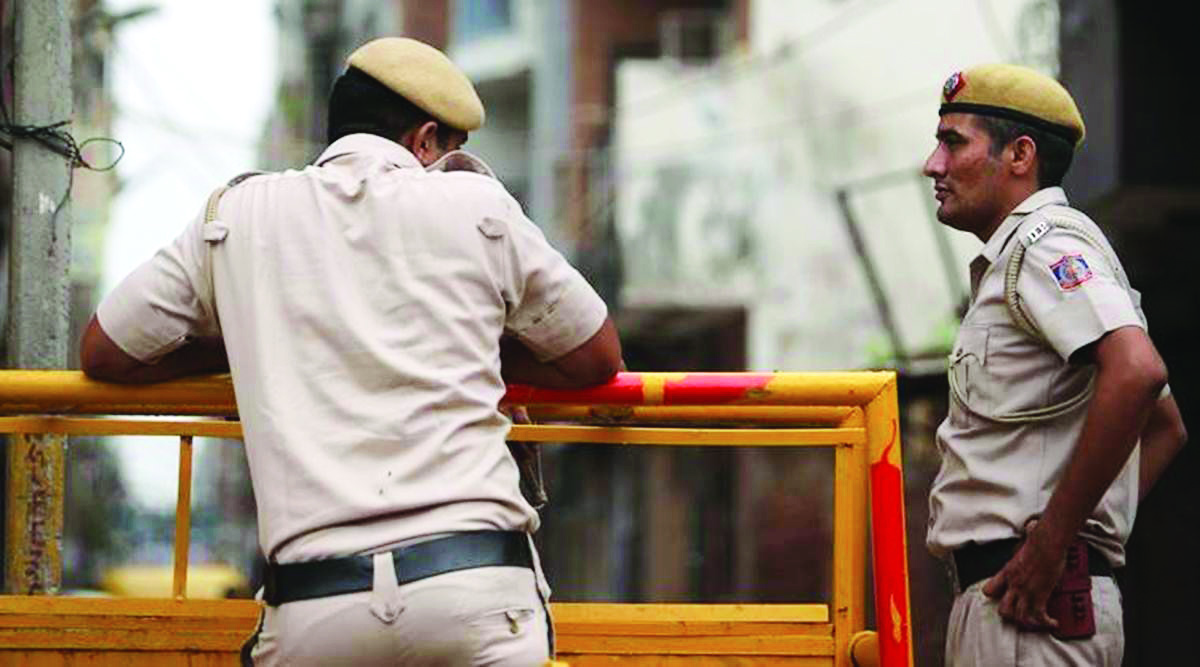 new delhi: A 40-year-old man involved in nearly 200 incidents of snatching, mostly neck chains, has been arrested, police said on Monday.

Ranjeet Singh alias Billa has been previously arrested in more than 40 cases, including 22 cases of robbery and snatching, they said.
He was released on bail in May 2020 from Tihar jail in view of the Covid pandemic to restrict the spread of the virus in prisons. Singh then moved to his native place in Alwar in Rajasthan, police said. They said however, he later resumed his criminal activities in Delhi.
Nine gold chains that were snatched by Singh from areas in Tilak Nagar, Hari Nagar and Janakpuri in west Delhi have been recovered, police said.
On April 26, police got a tip off about Singh that he was in Raghubir Nagar, Additional Deputy Commissioner of Police (West) Akshat Kaushal said.
Police launched an operation and arrested him, the officer said and added that he was riding a stolen motorcycle that has been seized.
During interrogation, Singh claimed that he operated alone and executed nearly 200 snatching incidents, Kaushal said.
He always wore helmet to hide his face and used high-end bikes, stolen from parking lots, to commit crimes, police said and added that he targeted people in west Delhi as he was well versed with the area.