Mobile phones, contraband seized from inside Delhi jails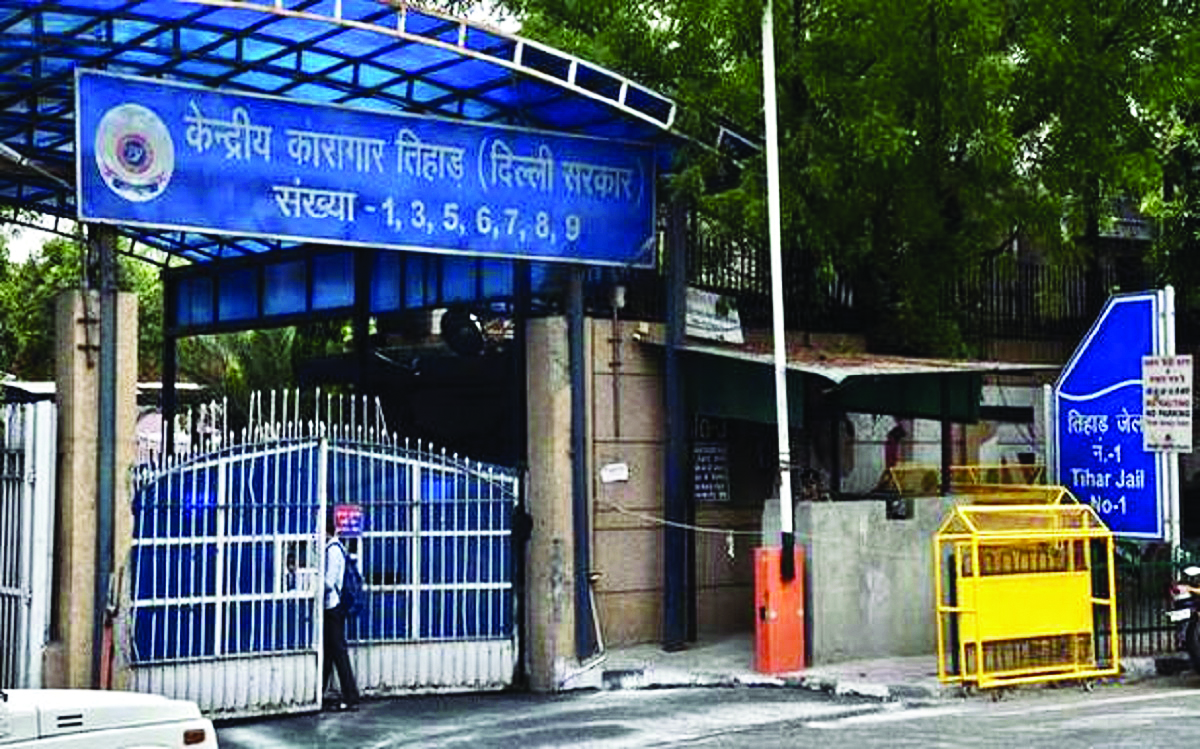 New Delhi: In a recent search operation carried out at Delhi's Central Jail No. 3 (Tihar) and Central Jail No. 11 (Mandoli), authorities made significant recoveries of mobile phones and other contraband items.

The searches were conducted based on actionable intelligence received within the jail premises, jail officials informed on Thursday.
On Tuesday, an intensive search operation was undertaken at Central Jail No. 3, under the supervision of Sanjeev Kumar, Deputy Superintendent, and other Assistant Superintendents. Acting on specific intelligence inputs, the authorities conducted digging at various locations within the prison grounds, resulting in the discovery of a cache of prohibited items.
The recovered items included three smart mobile phones, two keypad mobile phones, two data cables, one adaptor, one knife, and one iron borer (sua), Director General (Prisons) Sanjay Beniwal confirmed.
Additionally, on Wednesday, another search operation was carried out at Central Jail No. 11 (Mandoli). During this operation, authorities seized three Kechaoda mobile phones, along with three SIM cards, and other contraband items, including handmade cigarettes for dum.
The successful search operations were part of an ongoing effort by the Delhi Jail administration to maintain security and eliminate illegal activities within the prison premises. The recovery of mobile phones and other contraband items poses serious concerns about potential security breaches and unauthorised communication from inside the jail, Beniwal mentioned.
The matter has been reported for further investigation and necessary legal action will be taken as per the law. These operations highlight the continuous vigilance and commitment of the administration to ensure the safety and security of the prison system, Beniwal added.