Minister emphasises on meditation, education, sport for inmates of Central Prisons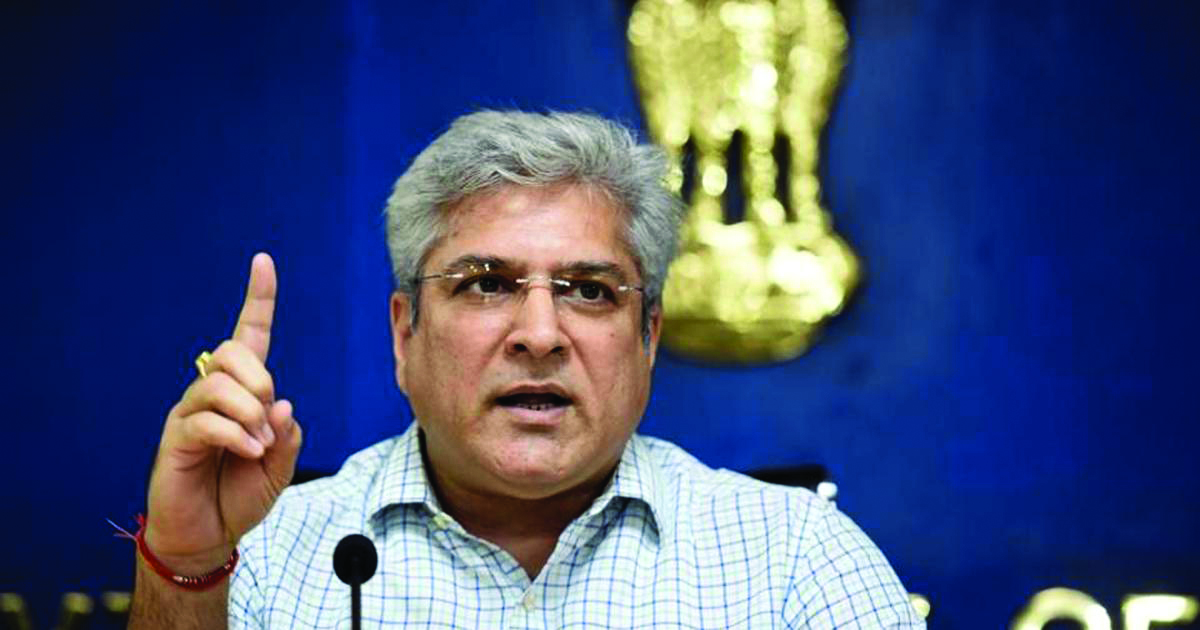 In order to better understand the various challenges being faced by the Central Prisons in Delhi, Home Minister Kailash Gahlot on Thursday convened a review meeting with the Director General (Prisons) and officers of the Home Department.
The DG (Prison) apprised the Minister about the numerous security measures and reformative initiatives underway in these jails.
In a statement, Home Minister Kailash Gahlot said, "A prison should not be considered a captive place for people who may have done any criminal activity, but it should be a place for the transformation of those inmates. Along with providing the basic infrastructure, the officials have done a great job starting technical training and skill development classes for the inmates. I am sure this will help them to become a better person and lead a better life once they are out of prison. Under the leadership of Chief Minister Arvind Kejriwal, we want to give everyone a second chance to become a better person. Abandoning someone who may have done an offense may make the convict even a bigger offender later. I appreciate the ongoing reformative efforts in the jails to help the inmates."
During the meeting, significant issues, including the overcrowding of jails, the infiltration of cell phones in jail, the availability of medical services inside prisons, and the provision of skill training for inmates, were discussed. The Minister appreciated the ongoing reformative efforts in jails and emphasised the need for meditation, education, sport, art therapy, etc., inside the prison.
Furthermore, the minister stressed that the skills imparted to convicts should be contemporary and in line with the demands of the market to ensure that they can earn a livelihood after completing their term in prison. The need for technical training in skills such as accounting, back office of BPOs, airline ticketing, etc., was also highlighted.
The improvement of medical facilities in prison hospitals to reduce the need for outside referrals was also discussed. The DG (Prisons) briefed the Minister about the proliferation of CCTVs and the efficacy of jammers inside the prison. The need for new prisons at Baprola, Narela, etc.,
was also discussed during the meeting. The Minister underlined the importance of continuing reformative efforts in prisons to create a safer and more rehabilitative environment for inmates.