Min chairs meet to expedite criminal case trials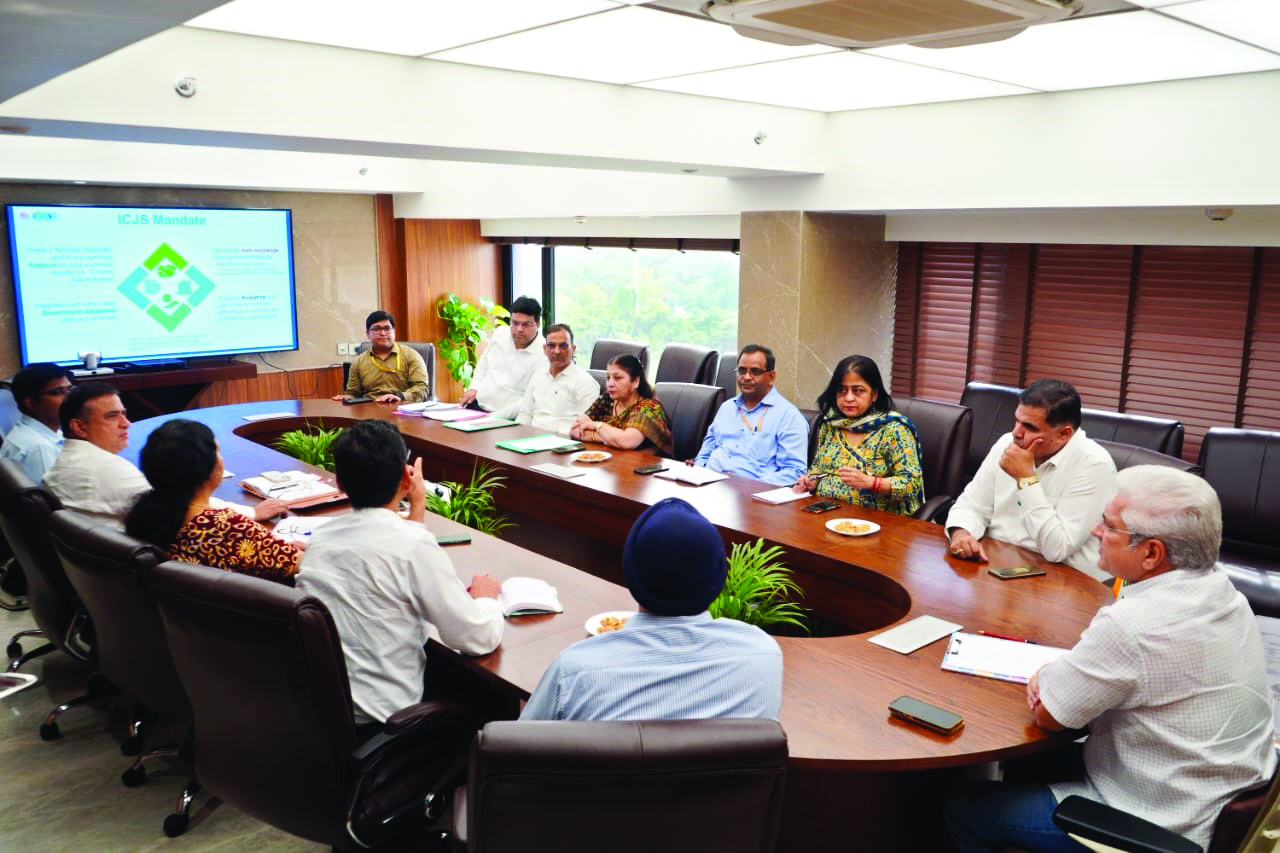 New Delhi: In a resolute step towards streamlining criminal case trials, Delhi's Law, Justice and Legislative Affairs Minister, Kailash Gahlot, chaired a pivotal meeting aimed at providing API access to Forensic Science Laboratory (FSL) reports on the Interoperable Criminal Justice System (ICJS) portal, on Friday.

The meeting witnessed the participation of key figures in the justice system, including the Director of the Forensic Science Laboratory, the Director of Prosecution, the Standing Counsel (Criminal) of the Delhi High Court, and senior officials from the National Informatics Centre (NIC).
The meeting showcased a comprehensive presentation on the ICJS by National Informatics Centre (NIC) experts. The display illuminated the potential of the ICJS in significantly expediting case disposals within the court system. One of the proposals was extending access to the ICJS portal, allowing the Standing Counsel, Additional Standing Counsel, and Additional Public Prosecutors within the High Court to retrieve information such as charge sheets seamlessly. This would facilitate the efficient handling of various court applications.
The Director of FSL pointed out that in many cases, despite the preparation of FSL reports, they are either not collected promptly or, if collected, not submitted to the court within the stipulated time by the Investigating Officers (IOs).
Gahlot emphasized the importance of uploading FSL reports onto the ICJS portal, benefitting all stakeholders.
"This move would grant courts access to the reports, ensuring transparency and efficiency. Moreover, prosecuting agencies in district and high courts would also be able to review the reports, potentially expediting proceedings," he said.
In a final directive, the Minister instructed the Director of Prosecution (DoP) to compile a list of cases awaiting trial solely due to the absence of FSL reports. This would enable the FSL to prioritize preparing reports for these cases, ultimately accelerating the justice system's efficiency.