MCD to start doorstep delivery for 23 services from October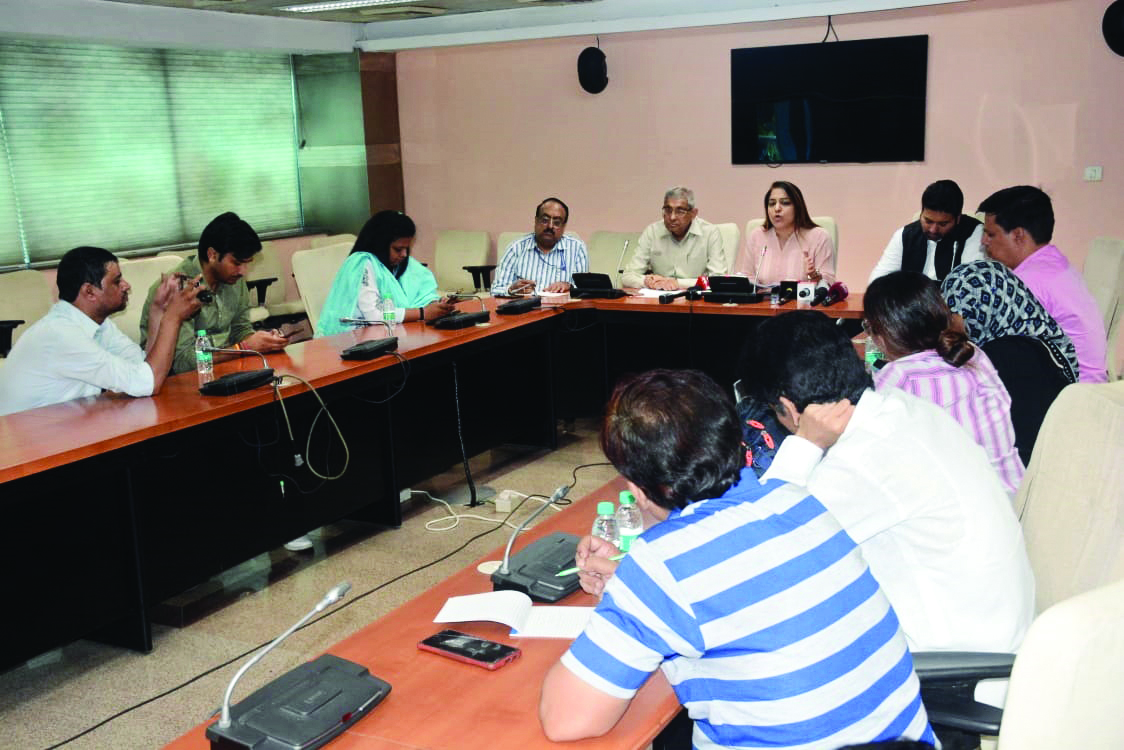 New Delhi: Delhi Mayor Shelly Oberoi has announced that the Municipal Corporation of Delhi (MCD) will start a doorstep delivery, catering to 23 services from the month of October to aid and ensure public convenience.

This upcoming service is replicated after the Delhi government's doorstep delivery feature where certain services are offered to the citizens of the city by the staff visiting their residences.
"For the convenience of old and non-tech savvy citizens, MCD is planning to introduce this. Under the same, citizens can request services or file complaints on the toll free number, 155305. Post this, a visit would be scheduled with the mobile sahayak, who would visit their home between 8 AM to 10 PM and provide information as well as resolution. The MCD will try to deliver the services within 2 working days," the Mayor said.
This will be an in-house policy with no extra financial implications of the Corporation, and will offer services like birth certificate, death certificate, modification in birth certificate, application of health trade license, new factory licence, renewal of factory license, property of factory license, property tax return, new livestock farming license, renewal of livestock farming license, new hackney carriage license, tehbazari license, hawker's license, park booking, community center booking, dog registration, application for trade license, new trade license, renewal of trade license, conversion and parking fee and e-mutation.
Claiming that strict and regular monitoring of MCD-311 Application has led to 80 complaint resolutions in the last 17 days, the mayor also voiced her hope that this facility will have a similar response and provide efficient resolution to the citizens with a nominal fee of Rs 25 and no follow-up fees.