MCD school principals to undergo management, leadership training at IIMs: Education min Atishi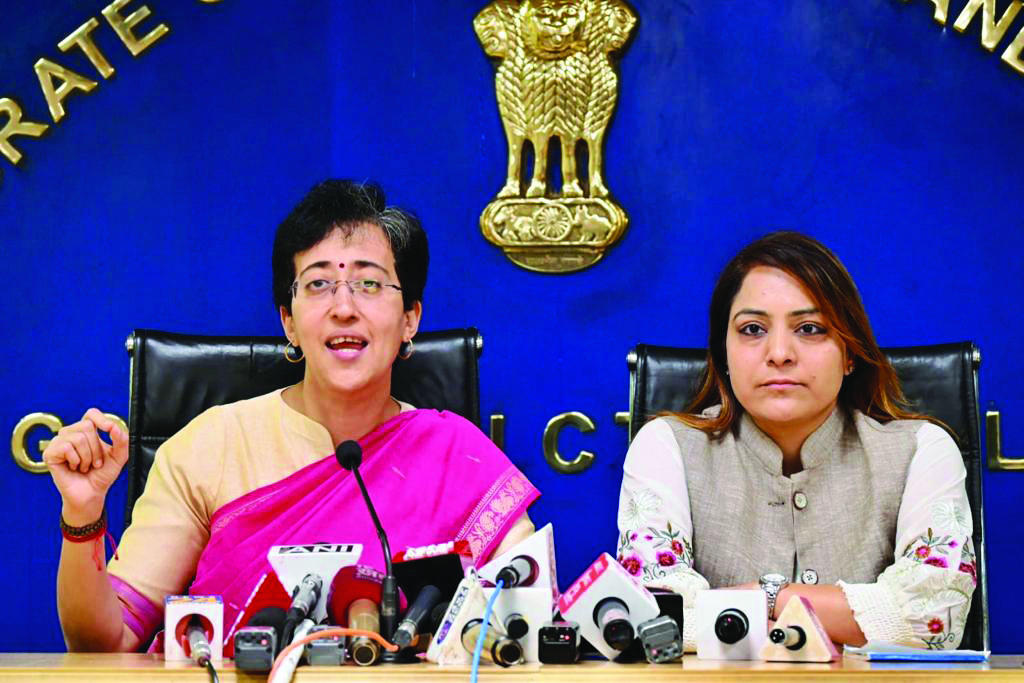 New Delhi: Municipal Corporation of Delhi (MCD) school principals will undergo comprehensive management and leadership training at Indian Institutes of Management (IIMs), Delhi Education minister Atishi has said.

The minister highlighted the commencement of the first batch's training for 50 MCD school principals at IIM Ahmedabad on June 29, guided by professors specialising in school leadership and management. The initiative aims to address the lack of foundational literacy and numeracy skills among students transitioning from MCD schools to Class 6 in Delhi government schools, the Education Department highlighted.
The education minister said that a revolution in the education system of MCD schools, similar to the transformation witnessed in Delhi government schools over the past 8 years, would be unleashed once the principals and teachers receive top-notch training. She claimed that within the next 3-4 years, every child in Delhi's government schools would
have access to world-class education through the initiatives.
Atishi reiterated her government's unwavering commitment to education, emphasising the highest allocation of 25 per cent in the annual financial budget for the crucial sector. "The investments made in Delhi's public education system have yielded remarkable results, with improved academic performance in board examinations and competitive exams such as IIT-JEE and NEET," she added.
The minister also emphasised the neglect suffered by the MCD school system over the past 15 years, leading to students struggling with basic reading and writing skills after completing seven years of education.
Delhi Mayor Shelly Oberoi echoed the government's commitment to education and emphasised the importance of providing a strong foundation during a child's formative years. The mayor expressed confidence in the training initiative and envisioned a future where MCD schools achieve world-class status, similar to Delhi government schools.