MCD Mayor Shelly Oberoi to soon visit all zones; holds meet with Zonal Deputy Commissioners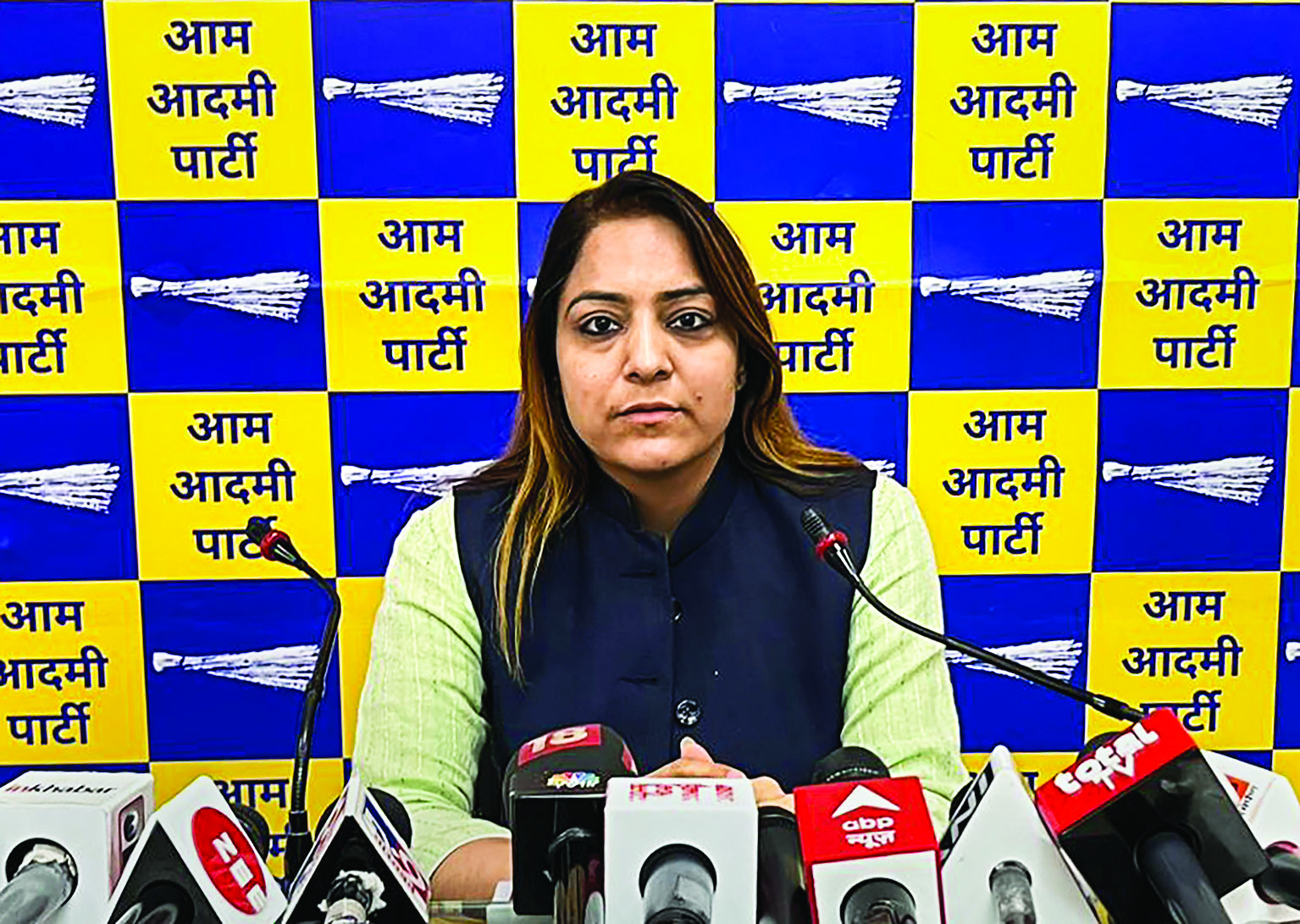 New Delhi: As promised, Dr Shelly Oberoi, Mayor of the Municipal Corporation of Delhi will soon visit all zones to review the ground level situation.

The Mayor met with all the Zonal Deputy Commissioners (DCs) of MCD on Thursday to review the conditions of all twelve municipal zones. Post her election, she promised that she will get to work immediately and fulfil the promises made by AAP to Delhi.
The meeting was particularly important as the Zonal DCs look after the municipal administration in their zones and implement policies accordingly.
During the meeting, Oberoi expressed her commitment to ensure that each zone is well-maintained and provided with the necessary resources to address any issues. Oberoi will be visiting each zone herself to personally check the situation on the ground. She emphasised that her office is working towards fulfilling MCD's mandate to provide quality services to the citizens of Delhi.
She expressed her commitment towards making the CM's vision a reality. "We will leave no stone in transforming MCD. The initiatives undertaken by the Delhi government, including the Mohalla clinics, the improvement in public transport, and the focus on developing models of education and healthcare, are making a significant impact on the quality of life of the people of Delhi", she said.
Highlighting her roadmap for the transformation of the civic agency, she said, "We will develop a model of Municipal Governance as well and
show the world the real potential of MCD that was under neglect till now." Oberoi emphasised that MCD is committed to working in sync with the Delhi government to ensure that Delhi remains a vibrant and dynamic city that meets the needs of its citizens.