Mayor seeks details of ongoing, upcoming projects from depts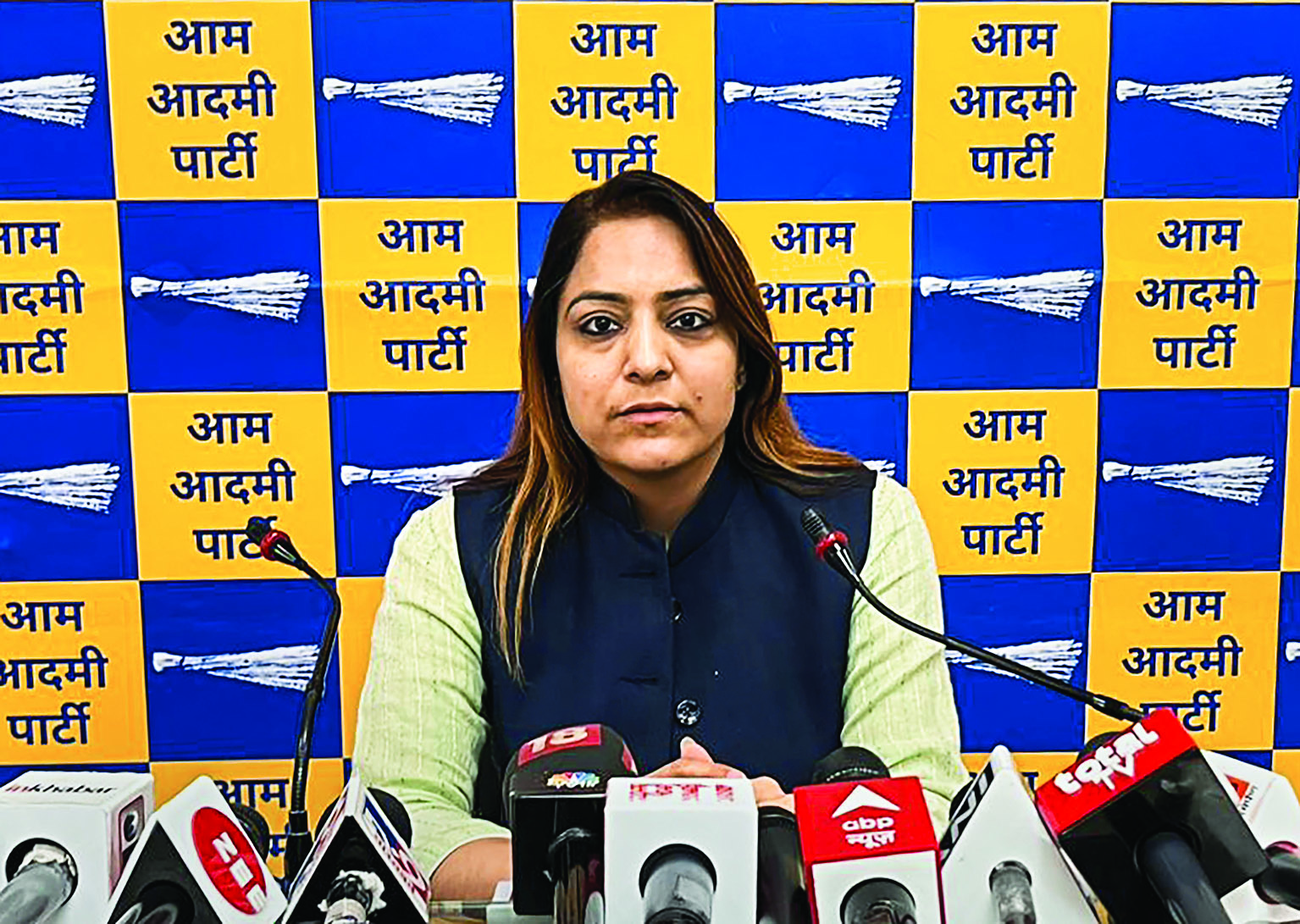 New Delhi: Mayor Shelly Oberoi has sought details of ongoing and upcoming projects of various MCD departments, including public health, sanitation and environment management, sources said on Tuesday.

"The Mayor has written to the municipal commissioner, seeking all details from various departments of the MCD (Municipal Corporation of Delhi), about the status of ongoing works and projects, and planned projects," an official source said. Shortly after being elected as Mayor, Oberoi had said the Aam Aadmi Party-led municipal corporation will
carry out an inspection of landfill sites in the next three days and also work to deliver the party's 10 "guarantees" promised to the people before the December 4 MCD polls.
The Mayor has sought information from departments of public health, horticulture, engineering, sanitation and environment management services, and education, among others. The departments are expected to furnish information in the coming few days, the sources said.
The development comes amid a lingering uncertainty over the election of the six members of the MCD's Standing Committee —the highest decision-making body of the corporation. With the Mayor in office now, the remaining part of the MCD budget 2023-24 is expected to be passed by the municipal House. Oberoi was elected as the mayor of the city on February 22 and had taken charge on the same day.