Manish Sisodia's wife admitted to hospital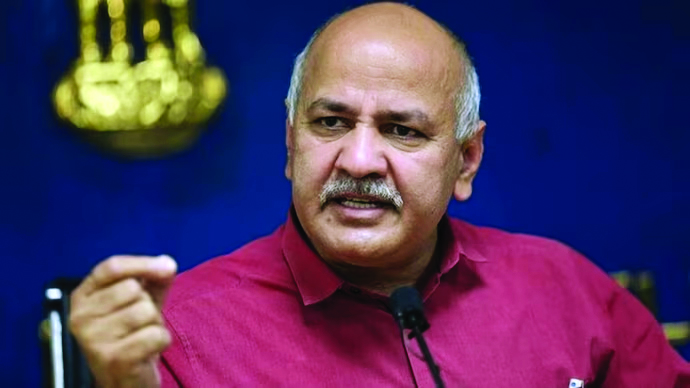 New Delhi: Former Delhi deputy chief minister Manish Sisodia's wife Seema Sisodia, who is suffering from an autoimmune disorder, was admitted to a hospital here on Tuesday, party sources said.

She was hospitalised after her condition deteriorated, they said.
This is the third time in the past few weeks that Seema Sisodia, 49, who suffers from multiple sclerosis, has been hospitalised.
She was admitted to the neurology department of Indraprastha Apollo Hospital in late April.
"She was diagnosed with multiple sclerosis, a severe autoimmune disease, in 2000. She has been undergoing treatment for the same at the private hospital for the past 23 years," a source had said earlier.
It is generally agreed that the impact of the disease accelerates with time and other factors such as increased physical and emotional stress.
Manish Sisodia, who is currently in jail in connection with the Delhi excise policy case, had earlier sought bail from court citing his wife's ill health and his son being abroad.
After the AAP leader was arrested in February, Delhi Chief Minister Arvind Kejriwal and his Punjab counterpart Bhagwant Mann had met Seema Sisodia and assured her of all support.