Manish Sisodia arrest: AAP resorts to Indian epics, BJP draws inspiration from Bollywood to slam each other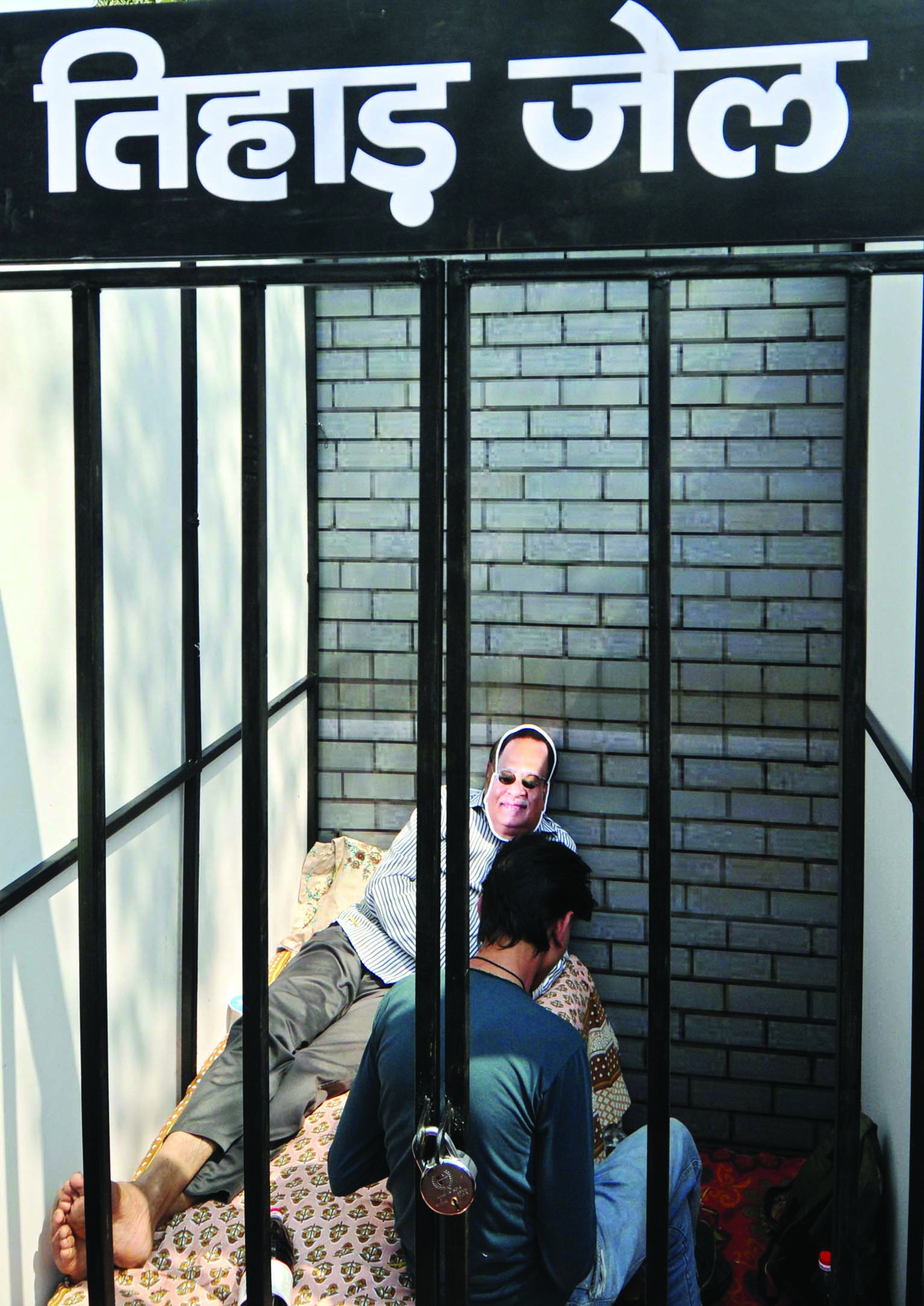 New Delhi: The ruling AAP and the opposition BJP in Delhi upped the ante in their war of words on Friday, drawing inspiration from Bollywood and Indian epics to settle political scores on social media.

The heated yet amusing slugfest between them raged through the day over AAP leaders Manish Sisodia and Satyendar Jain, both currently in Tihar jail in alleged corruption and money laundering cases, respectively.
On Friday morning, Delhi Chief Minister Arvind Kejriwal said some people are considering themselves to be God and have put behind bars those who are serving the country and children. He said the demon king Hiranyakashyap too had wrongly believed himself to be the God and tried to stop Prahlad from worshipping him.
"But they could not stop Prahlad then and they won't be able to stop him now," Kejriwal said in a tweet in Hindi, apparently referring to Sisodia as Prahlad.
Later in the day, the Delhi BJP retweeted a poster of Jain and Sisodia mimicking Govinda and Sanjay Dutt from the 2001 film Jodi No. 1. The poster, first shared by BJP leader Parvesh Verma, read, "Produced by Arvind Kejriwal, in Tihar theatres now".
Along with the poster, Verma tweeted in Hindi that it's just the beginning, the "real mastermind" Kejriwal is still to go to jail.
Separately, at a press conference, AAP leader Sanjay Singh alleged that if a leader joins the BJP, that person becomes "Raja Harishchandra", who is synonymous with absolute adherence to the truth, and actions are taken against all others. "The bigger the corrupt, the bigger the officer they become. This is the new slogan of the BJP. If you are a BJP leader, you are King Harishchandra," he alleged.
Several BJP leaders, including Delhi MPs Ramesh Bidhuri and Parvesh Verma, and party workers held a protest here against the AAP government's now-scrapped liquor policy.
They raised slogans against Chief Minister Arvind Kejriwal and demanded his resignation.
There was heavy police deployment in the central part of the city. The Deen Dayal Upadhyay Marg, where the Aam Aadmi Party office is located, was barricaded to restrict the movement of vehicles.
"Several workers of BJP have gathered near the AAP office demanding the resignation of Chief Minister Arvind Kejriwal. Delhi BJP will intensify this protest. The Assrmbly will start on March 17 and all MLAs of the BJP will demand the resignation of Kejriwal. The protest will continue till Kejriwal tenders his resignation," said Leader of the Opposition in Delhi Assembly Ramvir Singh Bidhuri.
A model of Tihar Jail — showing two separate cells — was placed at the protest side. In one cell, a person is seen wearing a face mask resembling former AAP minister Satyendar Jain and getting a foot massage. In the other cell, a person was seen sitting wearing a face mask resembling Manish Sisodia.