Man who helped Deepak 'Boxer' get passport on false name held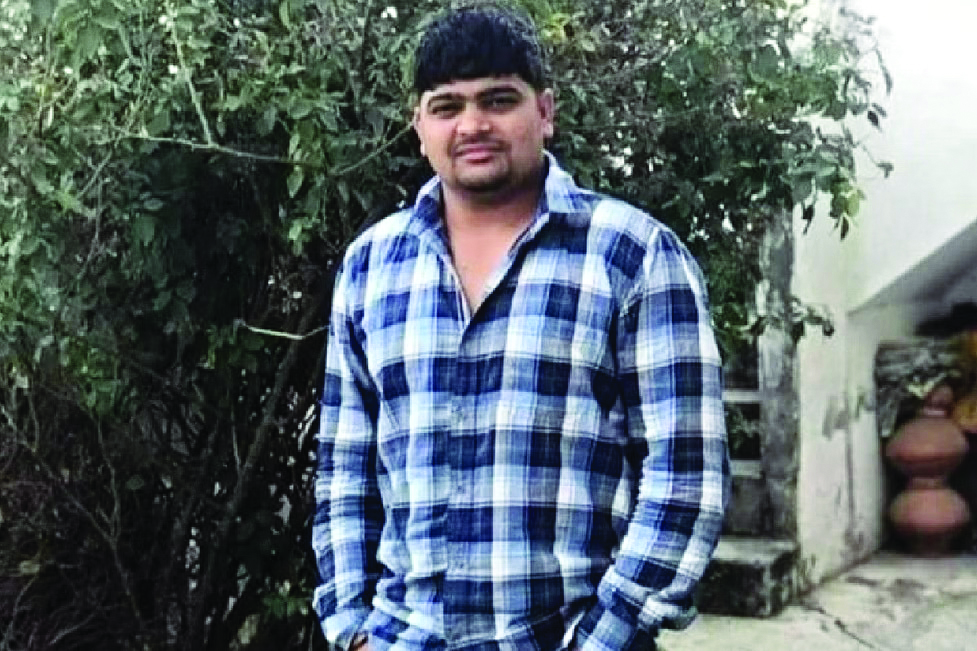 Special Cell of the Delhi Police arrested an accused who provided a fake passport to notorious gangster Deepak aka Boxer who was nabbed earlier from Mexico by the Special Cell, the cops informed on Wednesday. The accused has been identified as Mehfooz Khan aka Bhoora Dalal (47), a resident of UP's Moradabad.
Cops have recovered 15 passports, Aadhar cards, 7 PAN cards and 6 voter cards from him.
"The accused was apprehended on Tuesday from Delhi's Rohini area. He was absconding after the arrest of Deepak 'Boxer' and is involved and wanted in some criminal cases of Delhi and UP," Special CP Special Cell, HGS Dhaliwal said.
Adding further, Dhaliwal mentioned after the arrest of Deepak, it was revealed that a full-fledged racket is being run in Moradabad and Bareilly, UP, from where the gangster had managed to get his fake passport prepared and left the country. It also emerged that an agent known as Bhura Dalal of Moradabad had facilitated the preparation of the fake passport.
Later, secret information was received that Bhura Dalal would come to Sector 15, Rohini, to meet his associate to deliver fake passports and other forged documents. Acting on the information, the team of NDR, Special Cell, laid a trap and apprehended Bhura Dalal on Wednesday.
The accused revealed that he used to book slots for passport procedures for his clients through Passport Sewa Kendra, Bareilly, and seven other Passport Sewa Kendra Camps located in other parts of the state. He further revealed that in November 2022, one person met him outside the office of Passport Sewa Kendra, Bareilly and told him that he wanted a fake passport for a person in the name of Ravi Antil (actual name Deepak 'Boxer'). The accused agreed and initially took Rs 5,000 from him to prepare a forged Aadhar Card, and PAN card in the name of Ravi Antil, the official said.
Khan took another Rs 5,000 to apply for the passport. On December 14 last year, Ravi Antil alias Deepak Boxer met him outside Passport Sewa Campa at Rampur and completed the process of getting the passport. Khan delivered the passport to Deepak in Bareilly on December 19 and took Rs 8,000 from him,
police added.