Man uses wheelchair to dodge customs at IGIA, caught with 2.15 kg gold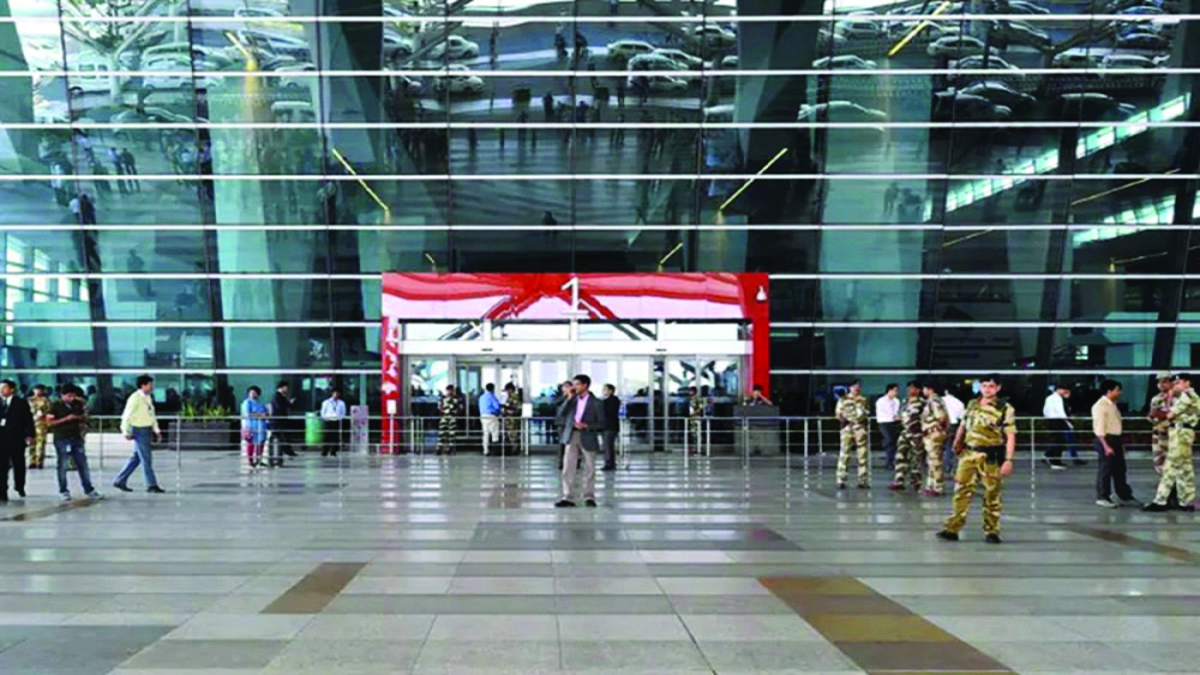 A wheelchair-bound man was arrested at the international airport here for smuggling in gold valued at Rs 1.13 crore concealed inside his shoes, a customs official said on Wednesday.
The accused, who hails from Bulandshahr in Uttar Pradesh, was intercepted by customs officials after his arrival from Dubai on Monday.
The passenger, who is in his late twenties, took wheelchair service from the airport despite having no apparent injuries, an official said.
"A detailed search resulted in recovery of 2.15 kg of gold in paste form, valued at Rs 1.13 crore, concealed
inside the shoes worn by him," he said.
The passenger, who works in Dubai, was lured by some travel agents to smuggle gold in lieu of travel tickets, he added.
"The passenger, who was coming home after nearly two years, was offered an air ticket from Dubai to Delhi for carrying gold. Even the idea of using wheelchair to dodge the customs authorities was suggested by the travel agents," the official said.
The passenger was arrested and produced before a local court which has sent him to 14 days of judicial custody, he added.