Man stabbed to death: Cops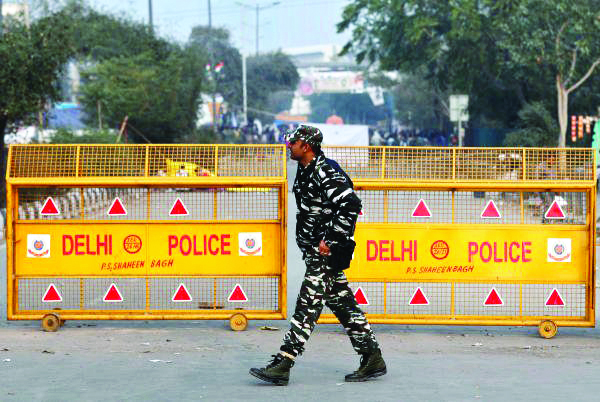 New Delhi: A man was killed and his two friends were injured in a fight with another group in southeast Delhi's New Friends Colony (NFC) area on Sunday, police said. The incident took place near Kohli Park, Khizrabad around 4 pm, they said.

Hritik (21), who lived in the servant quarter of a house in NFC, and his friends Sonu (18) and Prashant (19), both residents of Tamiur Nagar, were going towards C V Raman Marg from Khizrabad on a motorcycle when an unidentified man stopped them, a senior police officer said. The man started arguing with Hritik as to why he had beaten the brother of one of the accused Shahrukh. Meanwhile, Shahrukh (21) and two others — Shoaib (18) and Masoom (19) — came there and attacked Hritik and his friends with a knife and stick, the officer said.
Hritik sustained multiple wounds on his chest, neck and abdomen and was admitted to Lion Hospital. He was later shifted to AIIMS Trauma Centre where he was declared dead. Sonu and Prashant sustained minor injuries and have been discharged from the hospital, he said.
A forensic team visited the incident spot and seized a stick with blood stains on it. A case has been registered in the matter, police said. Hritik is facing seven criminal cases, including one registered under the Arms Act in March, they said.