Man found dead in Nand Nagri, possible hit-and-run case: Cops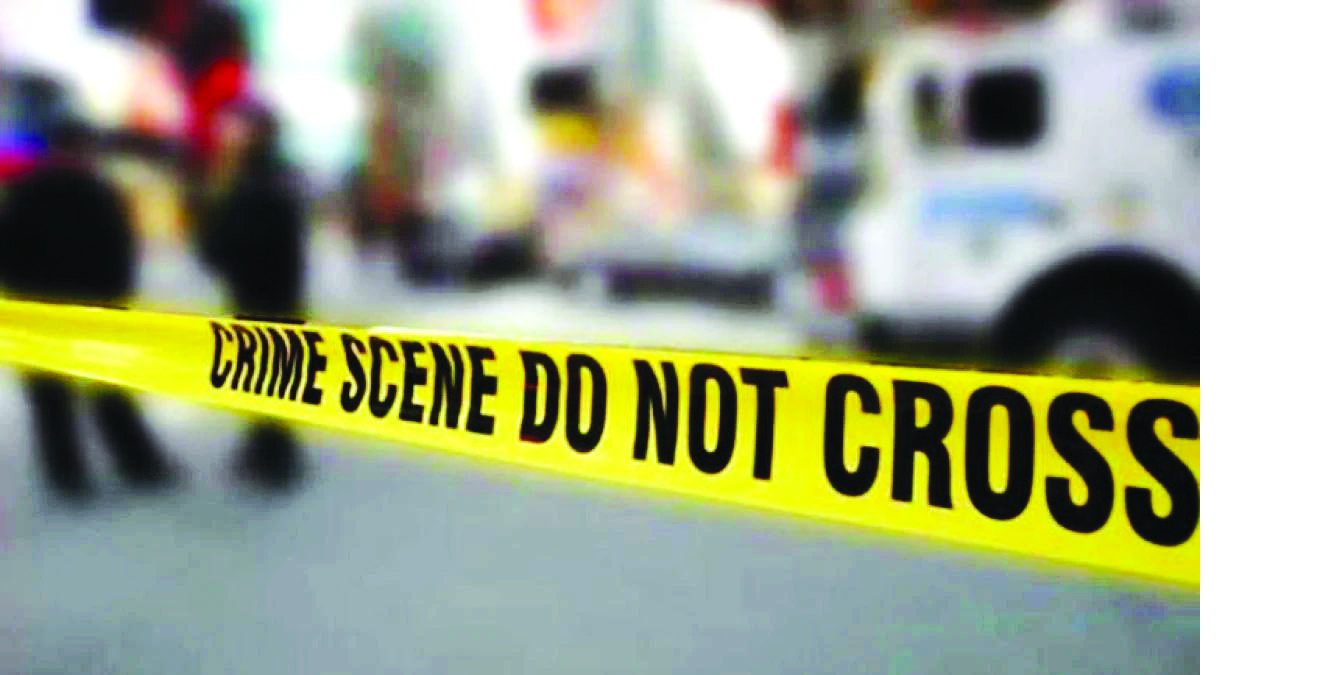 New Delhi: A 27-year-old man was killed in an accident early morning on Sunday at Nand Nagri in a suspected hit-and-run incident, police said.

The 27-year-old male victim was discovered lifeless on the road opposite the Industrial Training Institute.
"The incident was reported around 5.50 am on Sunday near a road opposite ITI, Nand Nagri," said Deputy Commissioner of Police (northeast) Joy Tirkey.
According to the police, it is believed to be a classic case of a hit-and-run, with the responsible vehicle and driver still at large as of now.
Disturbingly, there were no immediate witnesses to the accident, leaving investigators with a challenging task to piece together what transpired.
The identity of the deceased remains a mystery, and efforts are currently underway to establish who he was.
The body has been moved to Guru Tegh Bahadur Hospital, where further examinations will be conducted to
ascertain the exact cause of death and gather any potential clues that could aid in the investigation.
As the investigation unfolds, the police are meticulously examining any available evidence and surveillance footage from the vicinity to piece together the sequence of events. The police are now working to identify the hit-and-run vehicle and locate the
responsible driver. Residents in the vicinity are being urged to come forward with any information that could assist in bringing the perpetrator to justice.
Nand Nagri residents are urged to remain vigilant and cooperate with police to ensure that justice is served for the victim and his grieving family.
Local authorities are taking this incident seriously, and a case of a fatal accident against an unknown vehicle has been officially registered.