L-G approves admissions to vacant seats at GGSIPU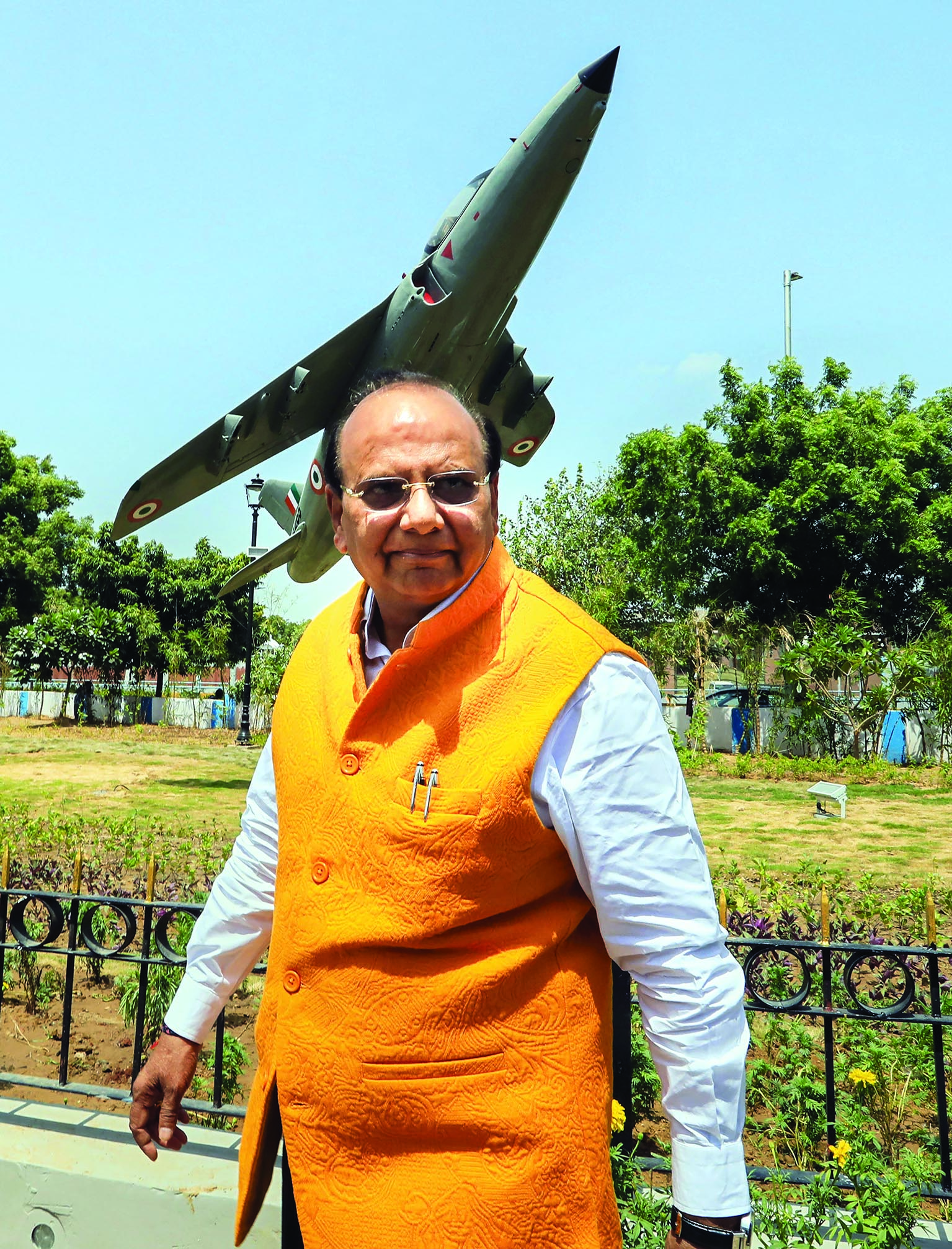 New Delhi: Lieutenant Governor VK Saxena has approved the admission of students for Guru Gobind Singh Indraprastha University (GGSIPU) against the remaining vacant seats for the five-year integrated law programmes with effect from Academic Session 2023-24 on Tuesday.

Saxena, being the Chancellor of the University, approved the admission on the basis of aggregate score of CUET in English, Legal Studies and General Test for the aspiring students, against seats that had remained vacant after exhausting the complete merit list of CLAT (UG) for the ongoing academic session.
The proposal for regulating admissions in BA LL.B and BBA LL.B programmes in GGSIPU had been
submitted in September, causing inordinate delay in filling up the vacant seats in these courses, informed the
L-G office.
The L-G, in turn, expressed concern that his approval had been sought much after the current academic session had started, causing unnecessary harassment to aspiring students of these professional programmes, and advised to process such proposals through the Admission Regulatory Committee, according to the provisions of the Delhi Professionals Colleges of Institutions (Prohibitions of Capitation Fee, Regulation of Admission, Fixation of Non-Exploitative Fee and other measures to ensure Equity and Excellence) Act of 2007.
Although GGSIPU had been admitting students in the law programmes on the basis of CLAT (UG) results till the previous academic session, over the years, there have been vacant seats remaining post the admission process.
As a result, the Board of Management of the University resolved to recommend the Government of National Capital Territory of Delhi (GNCTD) to issue a notice permitting them to admit students on the basis of the aggregate
score of CUET in three subjects for the vacant seats after all the CLAT (UG) based admission procedures had been completed.