Kejriwal deputes ministers for flood-affected districts to ensure facilities at relief camps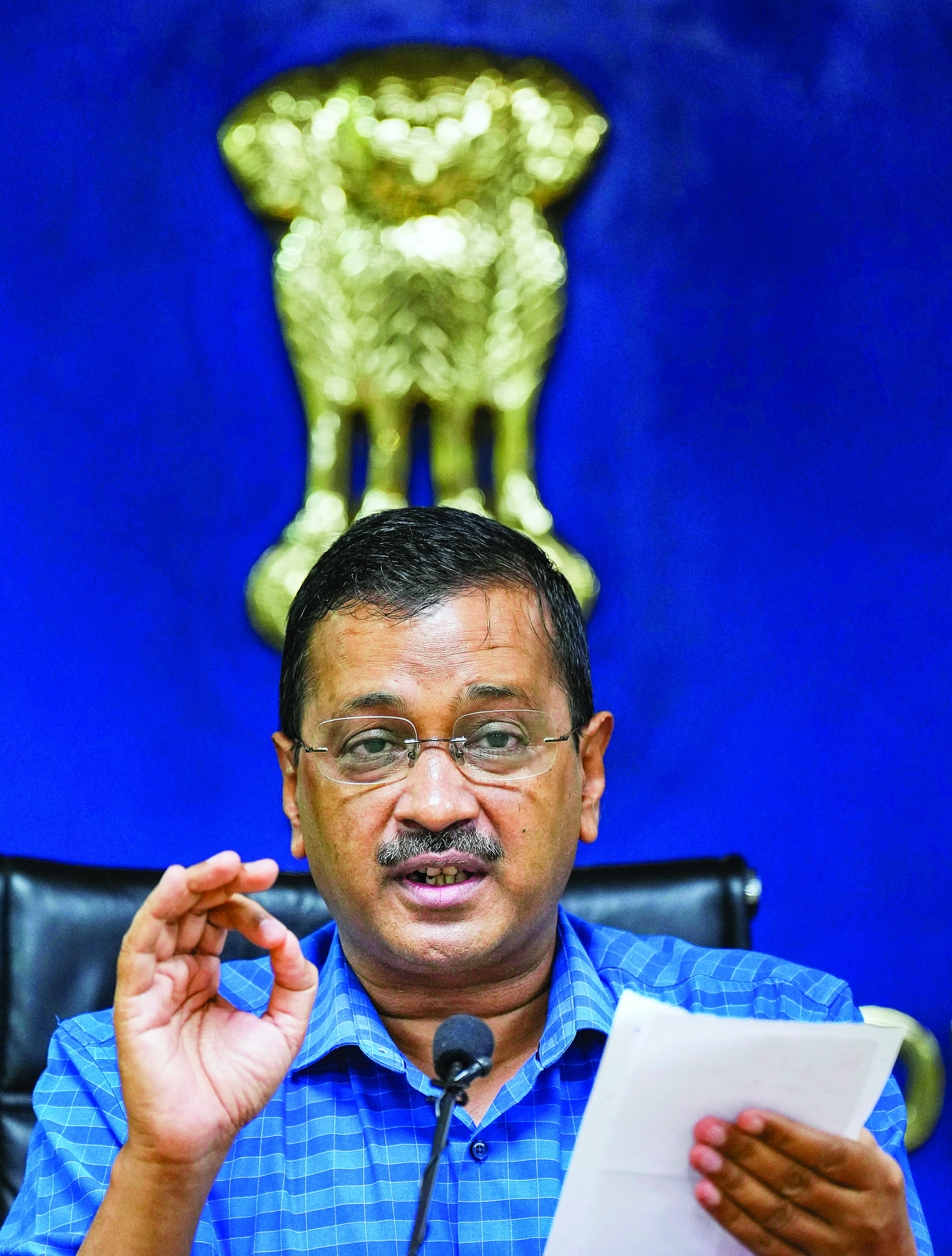 New Delhi: Chief Minister Arvind Kejriwal on Saturday held a Cabinet meeting and deputed ministers at six flood-affected districts to ensure proper facilities at relief camps set up by the Delhi government.
Orders will be issued shortly to officers to report, and coordinate and cooperate with ministers to ensure proper facilities such as food, water, toilets and electricity at flood relief camps, Minister for Irrigation and Flood Control Saurabh Bharadwaj said.
Gopal Rai has been deputed for Shahdara, Kailash Gahlot for South East Delhi and Imran Hussain for the Central Delhi district, he said.
Bharadwaj will look after the camps in the East Delhi district.