Kanjhawala case: Court grants bail to accused Deepak Khanna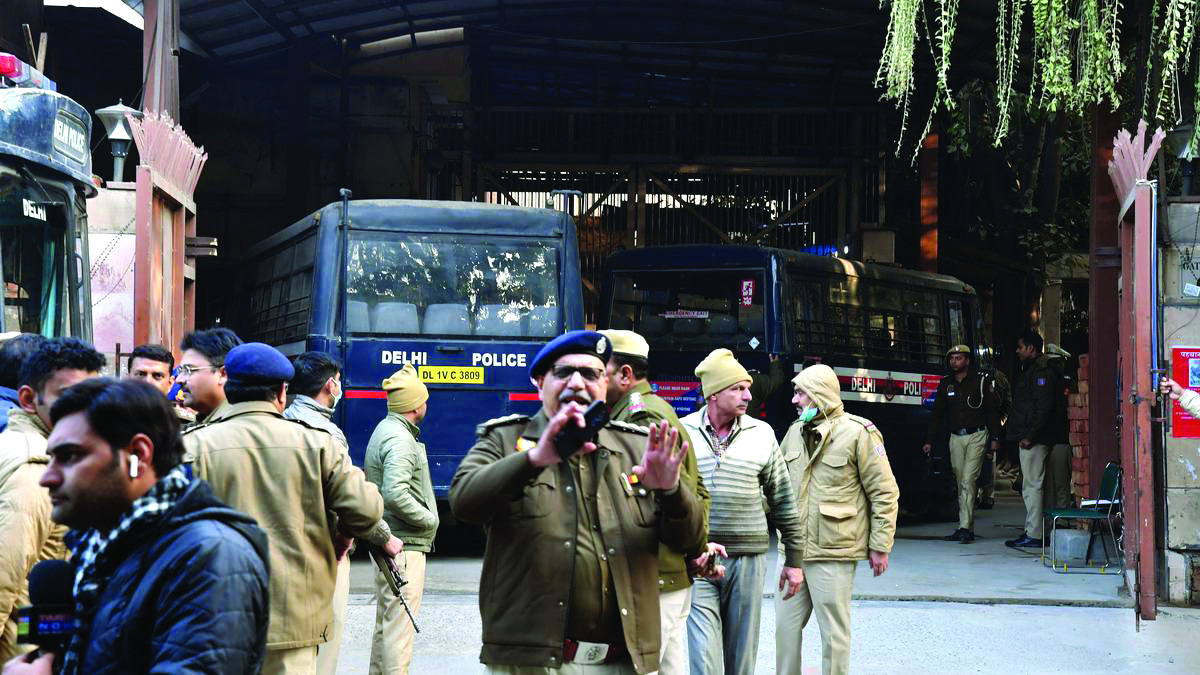 New Delhi: A Delhi court has granted bail to Deepak Khanna, an accused in the Kanjhawala case in which a 20-year-old woman was dragged to death under a car here on New Year's Day.

The court said the allegations against Khanna did not reveal that he was "in conspiracy with" other accused persons for the offence of murder and that in case of bailable offences, the relief has to be granted mandatorily and not as a matter of concession.
"...the application is allowed and the applicant or accused is admitted to bail on furnishing of a bond in the sum of Rs 25,000 with one surety in the like amount...," Additional Sessions Judge (ASJ) Neeraj Gaur said in an order passed on Friday.
"The allegations against the accused do not reveal that he was in conspiracy with other accused persons for the graver offence under Section 302 (murder) of the Indian Penal Code," he said.
ASJ Gaur said the charge sheet against Khanna included Sections 201 (causing disappearance of evidence of offence or giving false information to screen offender), 212 (harbouring offender) and 182 (false information, with intent to cause public servant to use his lawful power to the injury of another person) of the Indian Penal Code (IPC) read with conspiracy to commit these offences.
"Offences under sections 201, 212 and 182 of the IPC are bailable offences. In case of bailable offences, the bail has to be granted mandatorily and not as a matter of concession," the judge said.
The court asked the accused to not tamper with evidence or try to influence witnesses directly or indirectly, and intimate the court in the case of a change in his residential address.
The judge noted that according to the charge sheet, Section 302 of the IPC was invoked against accused persons Amit Khanna, Krishan, Manoj Mittal and Mithun who were sitting in the car.
"During the investigation, it was found that the accused Amit Khanna was not holding any valid driving license. Therefore, his cousin, accused Deepak Khanna, initially came forward and falsely projected himself to the police that it was he who was driving the offending car," the judge said, citing the charge sheet.
According to the complaint, he said, a criminal conspiracy was hatched between the accused persons, including Ashutosh Bhardwaj (the car owner) and Ankush (brother of Amit Khanna) to save Amit Khanna. Deepak Khanna was promised some monetary benefit for deposing falsely before the police to mislead the investigation.
Bhardwaj and Ankush have already been granted bail.
Delhi Police had filed an 800-page charge sheet against seven accused on April 1 and the case was later committed to a sessions court.
The arguments on charges will commence on May 25.