In letter from prison, Sisodia stresses on 'transformative power of education'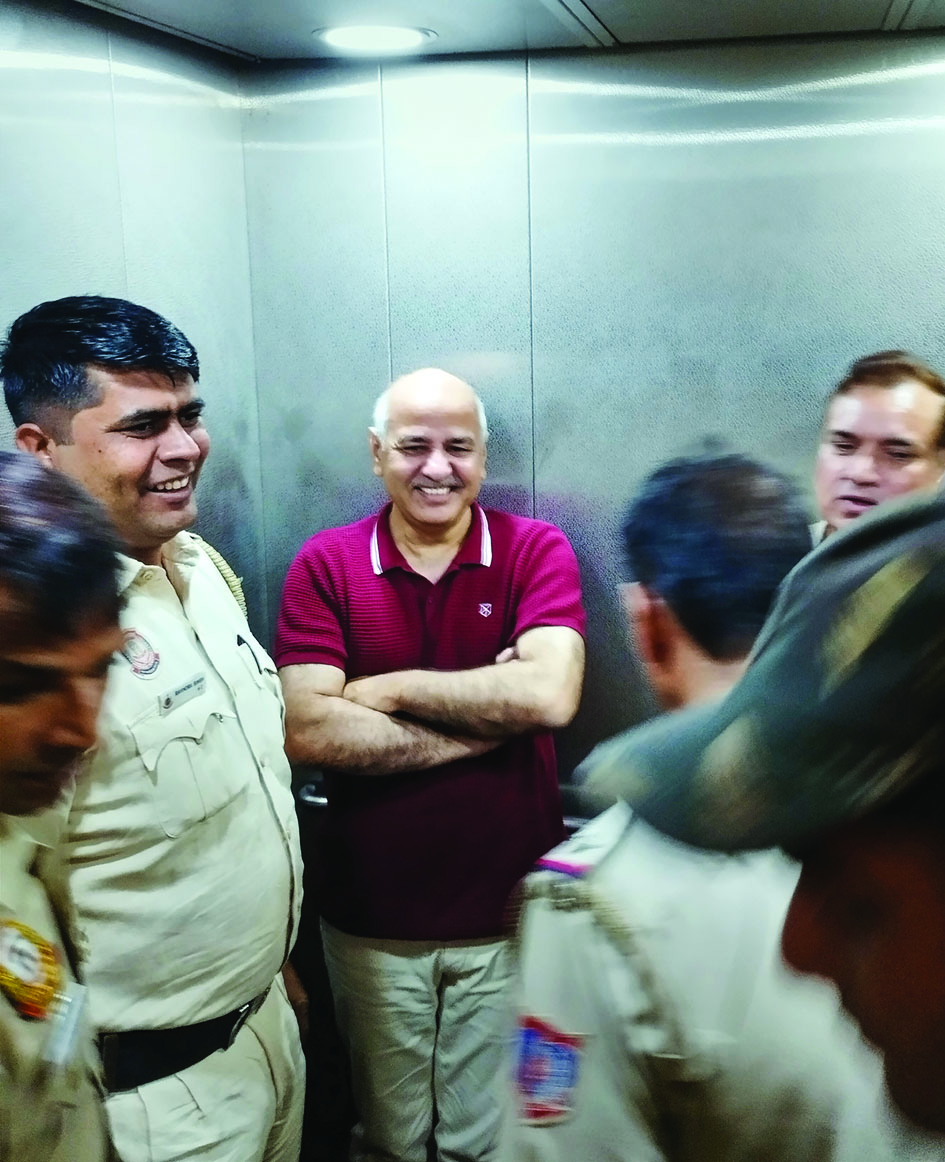 New Delhi: Former deputy chief minister Manish Sisodia, in a letter from Tihar Jail, has emphasised the transformative power of education and the need to uplift the underprivileged sections of society.

The letter was shared on Twitter by Delhi Chief Minister Arvind Kejriwal.
In his letter, Sisodia highlighted the urgent necessity to provide equal opportunities and access to education for every child, regardless of their socio-economic background.
The former Delhi education minister has also urged society to reflect on the consequences of neglecting the education of the less fortunate. He emphasised that denying education to the impoverished not only perpetuates inequality but also the cycle of hatred and violence.
"If every poor person gets a book, then who will spread hatred? If everyone has work in their hands, then who will wield swords on the streets?" he said in the letter written in Hindi.
Emphasising the need for a strong educational foundation and its potential to dismantle barriers, Sisodia asserted that an educated society, built on knowledge and wisdom, is the key to combating divisive ideologies.
"If everyone receives a good education, 'WhatsApp University' will shut down. If society stands on the foundation of education and wisdom, then how will anyone be trapped in the illusion of hatred?" he asked.
The senior AAP leader also highlighted the empowerment that education brings, particularly to the
marginalised.