Identify land for displaced people: Sisodia to official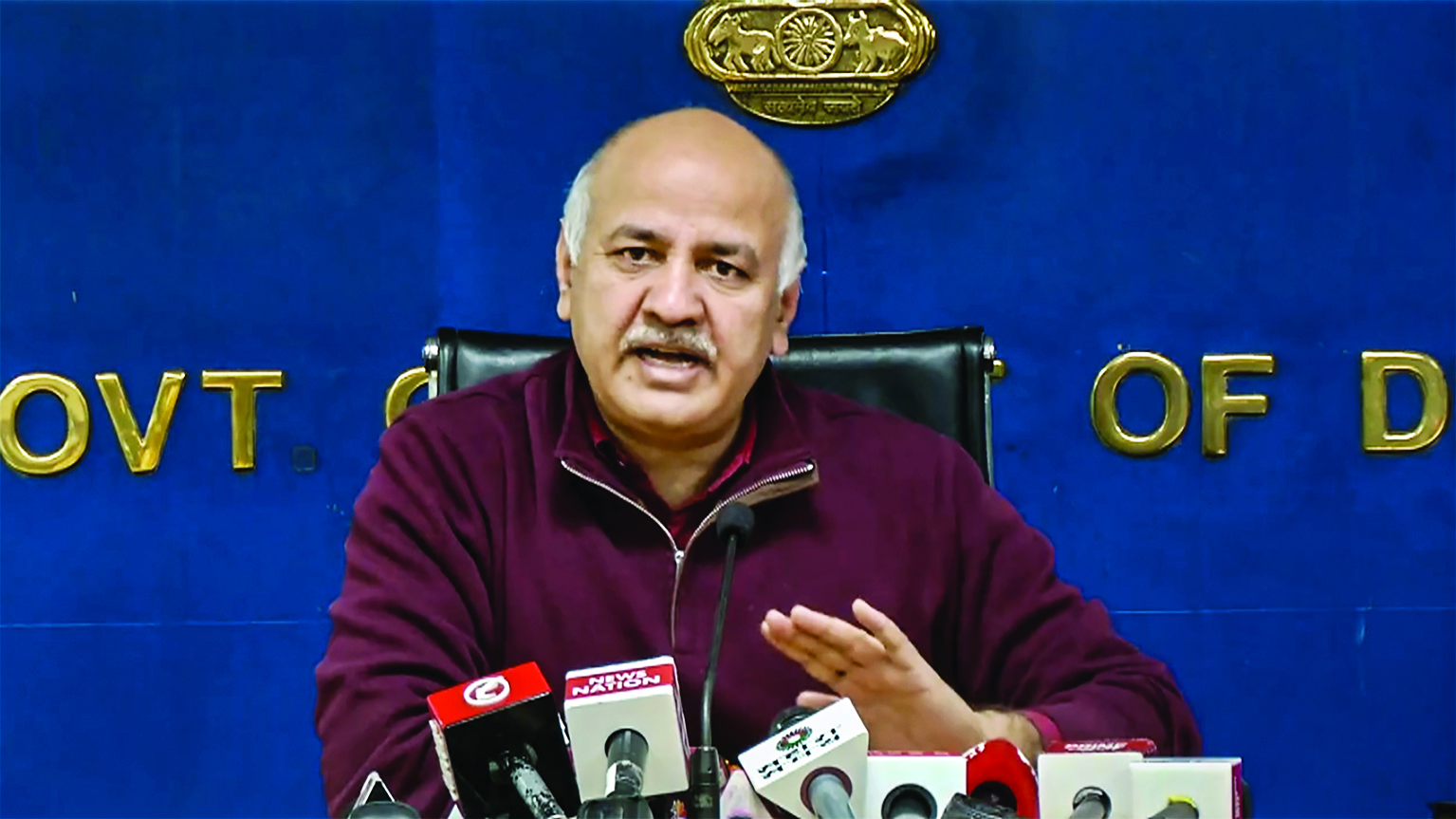 Deputy Chief Minister Manish Sisodia has directed Chief Secretary Naresh Kumar to identify land for the rehabilitation of displaced people ahead of a proposed demolition drive in the Tughlakabad Fort area, an official statement said.
The Archaeological Survey of India (ASI) intends to demolish over a thousand houses in Tughlakabad village as part of its demolition campaign, it alleged in the statement.
There was no immediate reaction available from the ASI.
Sisodia has asked Kumar to identify land for the rehabilitation of those affected, urgently prepare a proper plan and submit a status report within a week, the government said in the statement.
"The proposed demolition drive in Tughlakabad village by the Archaeological Survey of India, a central government agency, will prove extremely cruel to the people living in that area for a long time and will have a very adverse impact on the people.
"The elderly, children, women, and disabled individuals there will be particularly impacted by it. The Delhi government asserts that no demolition should take place in such a circumstance without ensuring adequate rehabilitation first," the statement quoted Sisodia as saying.
The deputy chief minister directed Kumar to coordinate with the land-owning agency (ASI), identify land closest to the current location and prepare a detailed rehabilitation plan to allocate it to the people affected.
"The chief secretary has been asked to submit the status report within a week," the statement added.
Due to the demolition drive, thousands of families living in these houses will be rendered homeless, it noted.
The residents have already filed an appeal in this regard in Delhi High Court, which directed all stakeholder agencies to make a proper plan for the rehabilitation of the displaced.
A political slugfest has erupted in the national capital over a Delhi Development Authority demolition drive in the Mehrauli Archaeological Park area. On Tuesday, Lt Governor VK Saxena directed the DDA to stop the drive, five days after the exercise began.