HC orders removal of concrete around all trees in Delhi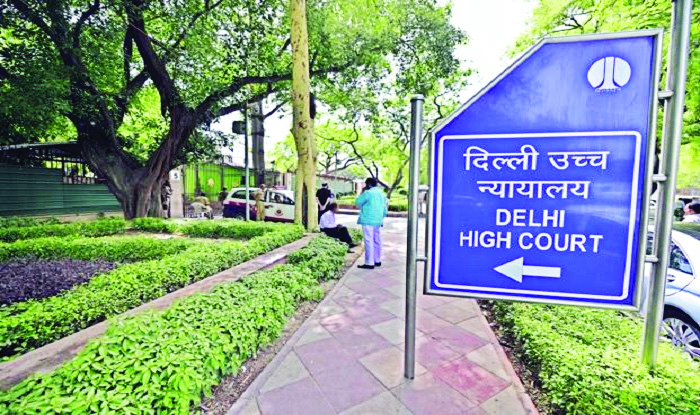 New Delhi: The high court here on Tuesday asked authorities in the national

capital, including the Municipal Corporation of Delhi (MCD) and the Delhi Development Authority (DDA), to submit a time frame for removal of concrete around all roadside trees.
Justice Jasmeet Singh directed the authorities to file their affidavits indicating the total number of trees that are surrounded by concrete and the number of trees around which concrete has already been removed.
"All respondents shall file an affidavit indicating the total number of trees which are concretised and the total number of trees which were concretised, have been now de-concretised and remain to be de-concretised," the court ordered.
"The affidavit will also indicate why the balance number of trees have not been de-concretised and the time frame within which the same shall be done," it added.
The court was hearing a contempt petition filed through lawyer Aditya N Prasad
alleging that the area around hundreds of trees in Vasant Vihar in South Delhi was concretised and sought their preservation. The counsel for CPWD told the court that it has de-concretised trees in all residential colonies in the city.
"It is to be done all over Delhi. It is not restricted to Vasant Vihar...The goal post is all over Delhi," the court told the counsel appearing for the respondents. The court clarified that the affidavit by the respondents shall indicate the location of the trees and their de-concretisation shall be verified.
In 2021, the high court had said that photographs of the Vasant Vihar area depicted that hundreds of trees were concretised right up to the tree trunk, which was their evident victimisation.
The petitioner had said the conduct of authorities in failing to preserve the trees was a non-compliance with the orders passed by the high court as well as by the National Green Tribunal.