HC: Need to sensitise SDMs, govt to issue guidelines on eviction & recovery orders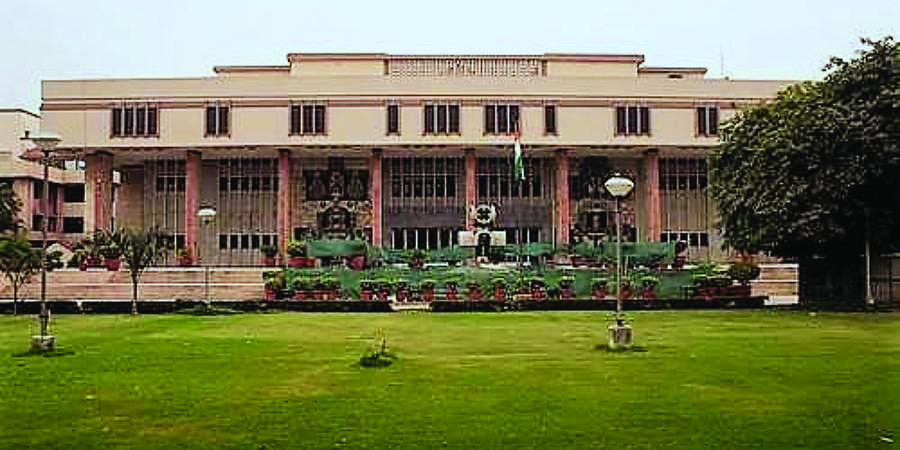 New Delhi: The Delhi High Court has said there is an emergent need for sensitisation of sub-divisional magistrates (SDM) to implement court orders and asked the city government to inform the SDMs about the manner in which eviction from property and recovery orders have to be executed.

The high court said it has repeatedly noticed that various orders for enforcement of possession and recovery, which are to be given effect to by the SDMs, are not dealt with expeditiously.
"In respect of the SDM's power under the Maintenance and Welfare of Parents and Senior Citizens Act, 2007 and other statutes, there is an emergent need for sensitisation of the SDMs in order to give effect to orders passed by various courts," Justice Prathiba Singh said.
The high court said the Delhi government ought to issue standard operating procedures (SOP) as guidelines for all the SDMs to ensure implementation of orders passed by the court and also the manner in which orders for eviction and recovery that may be passed are given effect to.
It said the SOP shall be prepared and circulated to all the SDMs within three months, and if any extension of time is needed, the Delhi government may approach the court.
The court's order came while hearing a matter in which an 83-year-old senior citizen was deprived of his property despite passing of orders. He had urged the court to evict his daughter-in-law from his house.
The high court had earlier noted in its order there was complete violation of the undertaking given by the woman that she would vacate the house in three weeks and the SDM was also not taking proper steps to execute the court's order.