HC asks govt to respond to PIL for construction of school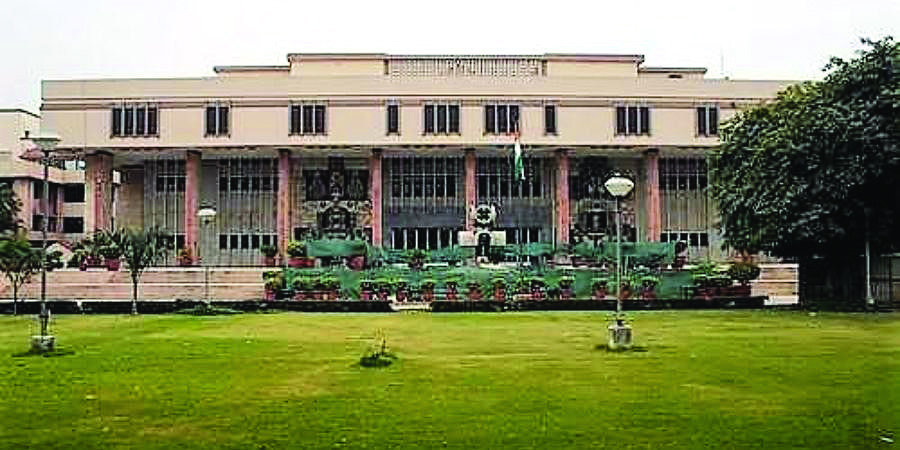 New Delhi: The Delhi High Court Monday sought the response of the Delhi government to a plea seeking construction of a new building of a school which was earlier being run in tents and porta cabins and was demolished during the COVID-19 pandemic.

A bench of Chief Justice Satish Chandra Sharma and Justice Subramonium Prasad issued notice and asked the Delhi government to file a response in the matter.
Delhi government standing counsel Santosh Kumar Tripathi submitted tender has been re-awarded and construction of the building will start soon.
The bench listed the matter for further hearing on July 20.
The high court was hearing a petition by NGO Social Jurist, represented by advocate Ashok Agarwal, which sought direction to the Delhi government to construct forthwith 56 additional classrooms for running the Government Girls Secondary School and Government Boys Secondary School at Mustafabad in northeast Delhi, demolished with a view to constructing a new school building.
The plea, also filed through advocates Kumar Utkarsh and Mohini Chaubey, said Rs 16.54 crore was sanctioned to the Public Works Department (PWD) in June 2021 for construction of additional classrooms but the work has not started yet.
"It is a blatant failure on the part of respondents to discharge their constitutional and legal obligations to provide education to children of masses," it said.
The plea dubbed the delay as the failure of the government.