Have urged Centre to implement OPS for Delhi govt employees: CM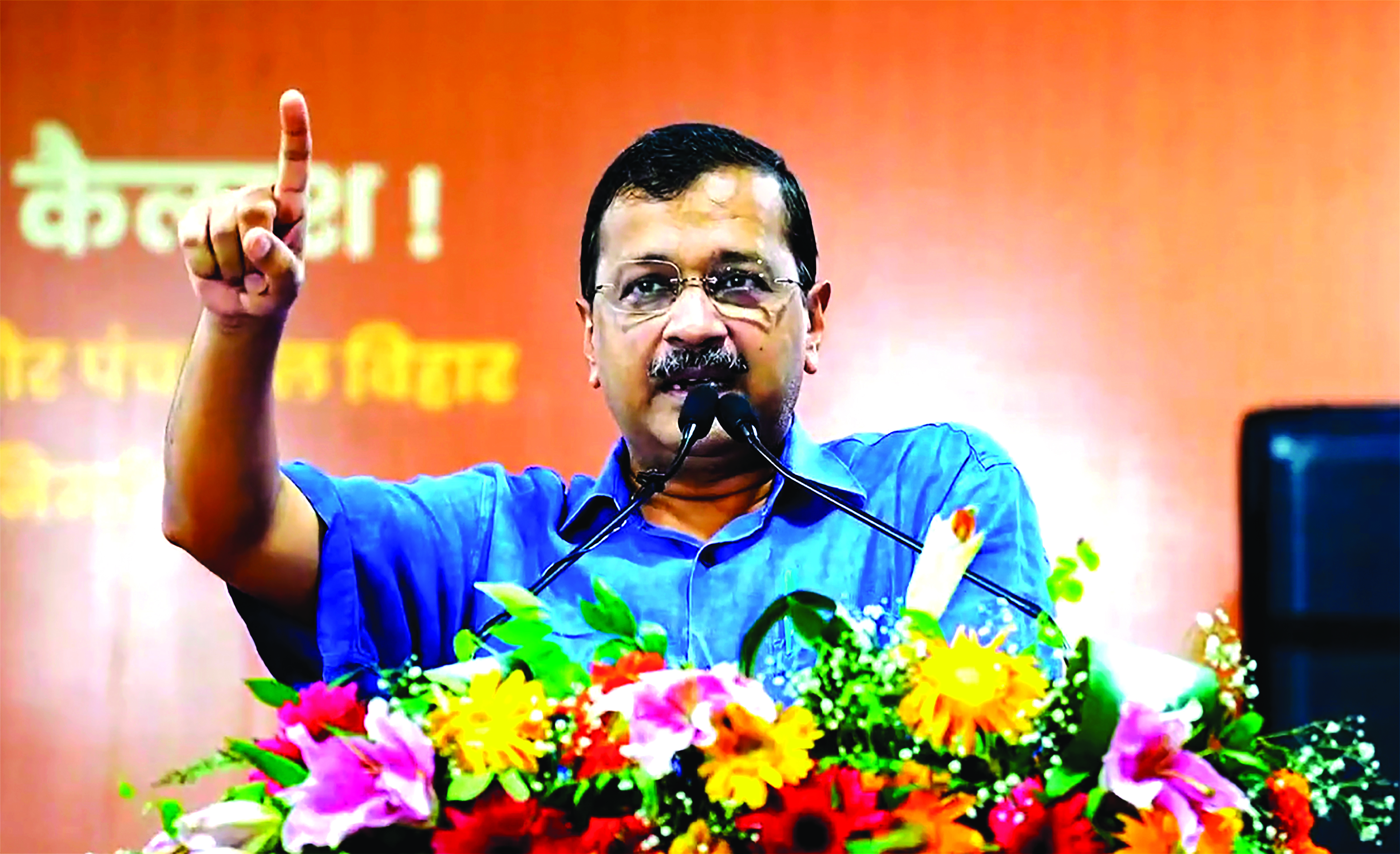 New Delhi: Chief Minister Arvind Kejriwal on Sunday voiced support for the old pension scheme and said he has requested the Centre to implement it for Delhi government employees.
His remarks came amid a massive protest at the Ramlila Maidan here by central and state government employees from more than 20 states for the restoration of the old pension scheme.
"We strongly support the demand of govt employees to bring back OPS. NPS is an injustice against employees. We have implemented OPS in Punjab and have written to Centre for implementing it for Del govt employees. Some other non-BJP govts have also implemented OPS," Kejriwal said in a post on 'X'.