Gurugram: Man duped of over Rs 9 lakh by a group of fraudsters over a fake parcel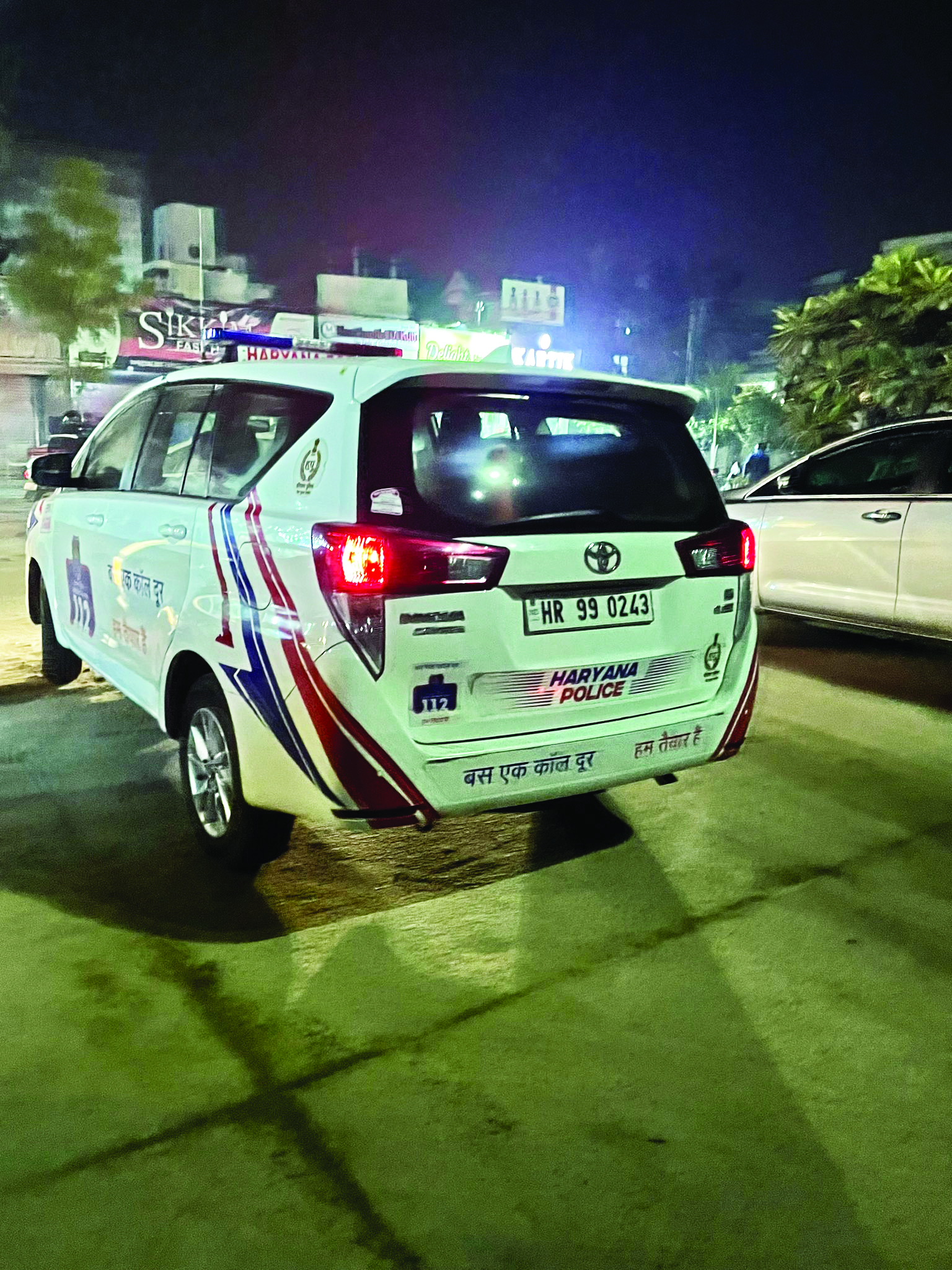 gurugram: A man was allegedly duped of Rs 9.21 lakh by a group of fraudsters who told him that he could get arrested for a parcel received in his name as it contains some restricted items, police said on Friday.

According to the complainant, a resident of the Sushant Lok area, he received a call from a courier company on April 10. The caller informed him that a parcel containing 4 passports, 3 debit cards and some cash was received in his name.
"Describing the parcel as a suspicious item, the courier company employee transferred the call to Colaba Police Station, which was answered by one Bhupendra Nagar who verified my PAN and Aadhaar number and said that there are some restricted items in the parcel. He threatened me saying that the Mumbai cyber cell was asked to arrest me immediately," he said.
"Soon after another man named Deepak Raj Singh spoke to me as a lawyer and said that he would get my name cleared from the case, but would need some money for the same. I transferred Rs 9,21,500. It all turned out to be a fraud," the complainant added.
Police said two more cases of online fraud were reported in Gurugram on Friday. In the second case, a woman was allegedly duped of Rs 8.40 lakh by some unknown people posing as customs officials for delivering a parcel to her place here, they said.
According to a complaint filed by one Kavya Shetty, she got in touch with a person named Dr Marc Bakshi online, who told her that he had sent a parcel for her which will get delivered on April 4.
"After this I got a call where the caller asked me to pay Rs 45,000 as custom duty which I transferred to an account. After 2 hours, the lady called back and asked me to pay a penalty of Rs 2.90 lakhs. I then transferred Rs 1.40 lakh. In the next call, I was asked to pay Rs 5.5 lakh as conversion fee. I sent a total of Rs 8.40 lakh. Later, I realised I was duped and moved to police," she said.
In the third case, Radhika, a resident of DLF phase 2 was duped of Rs 41,622 on the pretext of selling antique coins.
In her complaint, she said an employee of a Mumbai-based company had asked her to pay Rs 41,622 as RBI tax, GST tax, CBD tax and registration cost. She moved to the police after she was asked to pay more in the next call.