Greater Noida Authority clears registry of more than 2K flats, issues 'occupancy certificates' to five builder groups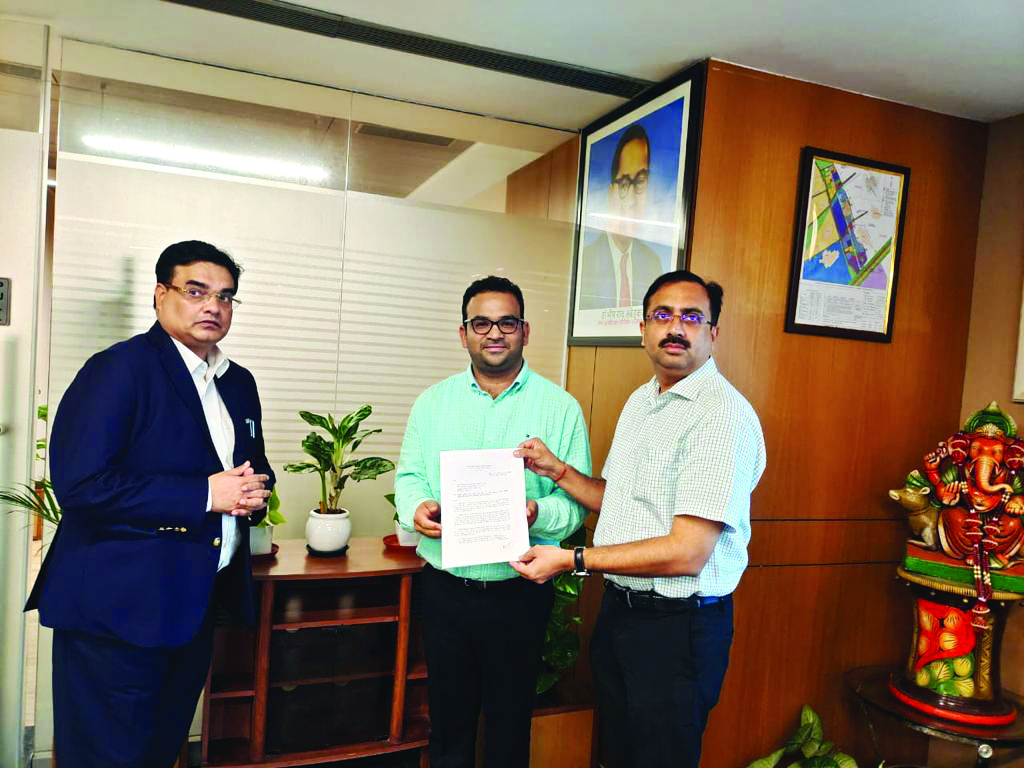 Greater Noida: In a major relief to homebuyers, the Greater Noida Industrial Development Authority (GNIDA) has issued 'occupancy certificates' to five builder groups thus clearing the registry of more than two thousand flats.

The decision comes within a week after the new Chief Executive Officer of GNIDA, Ravi Kumar NG takes charge and puts forward his priority to overcome the homebuyer woes.
As per officials, the registry of these flats was stuck since the builder had to clear debts. "The authority issues notices to defaulting builders that owes dues and only after the outstanding amount is cleared, they are given occupancy certificate (OC), following which registry of flats can be done." said Soumya Shrivastava, Officer on Special Duty (OSD), GNIDA. The OSD informed that in the past two days, permission has been granted for the registry of 2,063 flats in five builder projects. "After outstanding dues were paid and related formalities were completed, the authority cleared a registry of 1,139 units from three builder projects on Monday and 924 flats from two builder group housing projects on Tuesday. In the past two days, a registry of 2,063 flats has been granted," OSD Shrivastava added.
Of the total 2,063 apartments, registries are now opened of 639 flats of Ace Star City, 216 flats in Samraddi builder, 571 units in Coco County, 285 flats in Entertainment buildtech and 352 flats of Prosperous builder. The builder housing projects that have been offered OC are situated in Greater Noida West. While most of the units are complete, rest only requires finishing touch, said officials.
The CEO of GNIDA Ravi Kumar NG handed over the permission letters to the builder representatives on Monday and Tuesday. The CEO has instructed the builder representatives to start the name registry of the buyers soon.
Meanwhile, the homebuyers across Greater Noida West have welcomed the decision. "The homebuyers across several stuck projects in Greater Noida West have been demanding registry of their flats. This is a positive move which is welcomed by homebuyers and we look forward to get registry of nearly fifty thousand units that are still waiting for possession and their registry," said Abhishek Kumar, president, Noida Extension Flat Owner's Welfare Association (NEFOWA).