Govt to relocate some air quality monitoring stations to provide 'real picture' of situation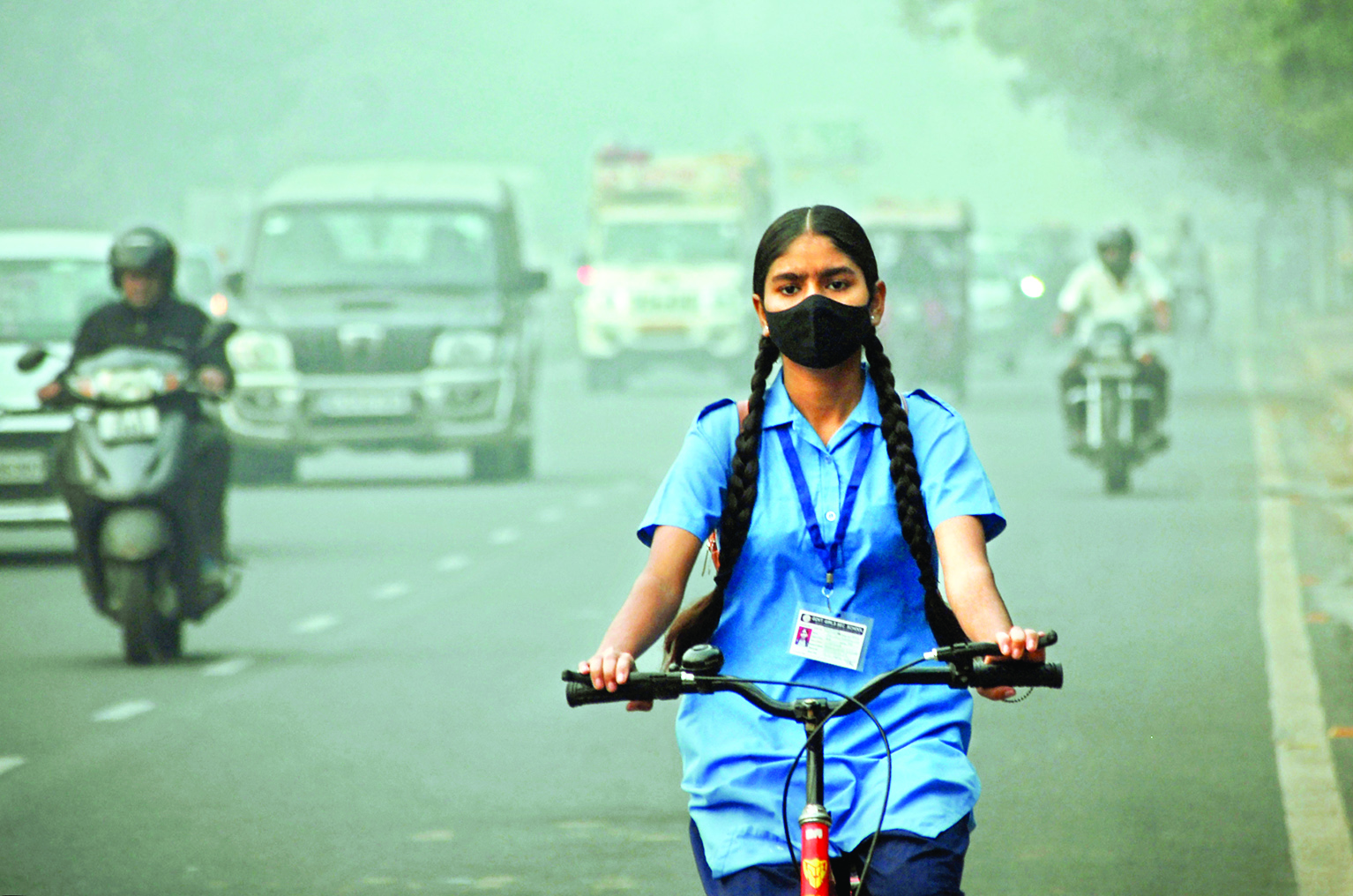 The Delhi government is considering relocating some of its continuous ambient air quality monitoring stations (CAAQMS) to be able to provide a "real picture" of the air pollution situation in the capital, officials have said.
A total of 50 air quality monitoring stations — 10 manual and 40 real-time — cover Delhi, which has an area of 1,484 sq km. The Delhi Pollution Control Committee operates 24 monitoring stations.
Officials aware of the development said some of the CAAQMS are located in areas having heavy traffic flow, right next to a bus stand or a major construction site which means they continuously report higher readings.
"This doesn't show the real picture. This is not the case in the entire city. So, we will try and relocate some of the CAAQMS to neutral locations. A proper study will be done to identify new locations," an official of the environment department said. Citing the example of the Anand Vihar CAAQMS, the official said the monitoring stations is located right in the middle of a Regional Rapid Transit System (RRTS) project.
Some large areas such as Najafgarh have got just one CAAQMS and are under- represented. After this exercise, all areas, be it industrial, residential or agricultural, will have proper representation in Delhi's air quality, the official said.
He clarified that no new stations will be added.
The Delhi government will also conduct a cost-effectiveness analysis of the measures taken to curb air pollution in the winter season such as the use of water sprinklers, anti-smog guns and road sweeping machines.
The government spends a lot of money on these interventions. It is necessary to ascertain the reduction in pollution levels due to the steps taken, an official of the Delhi Pollution Control Committee said.
The government will request proposals from agencies to establish a network of low-cost sensors in areas and routes where water sprinklers, anti-smog guns and sweeping machines are deployed.
"It will help us rewire these local measures in the next season. It will enable more judicious use of the resources we have," the official said.
However, the data provided by these low-cost sensors will not be used for overall air quality monitoring.