Govt invites applications for renewal of liquor licences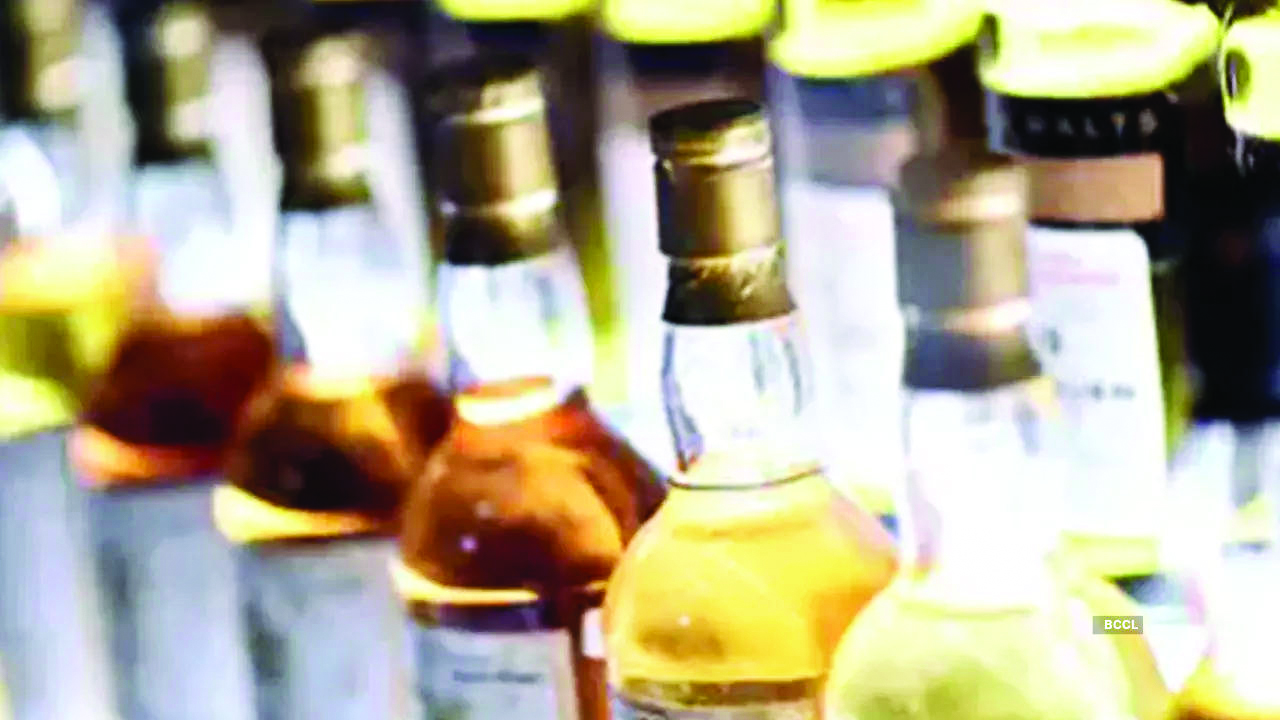 New Delhi: The Delhi government on Tuesday invited applications for the renewal of different kinds of liquor licences for 2023-24 as a new excise policy being firmed up is yet to be announced, officials said.

According to an Excise Department circular, applications for the renewal of licence and permits can be submitted till the end of February.
The applications will be renewed for 2023-24 after payment of required licence or permit fee, it said.
"....all holders of licenses/permits of M&TP Branch in form of P-2, P-3, P-4, P-5, P-6, L-4, L-S, L-25, L-34, L-35, DD-9, DD-10, DD-11, DD-5 and AP are hereby requested to apply for renewal through Excise Supply Chain Information Management System (ESCIMS) and deposit license fee/documents for renewal for the year 2023-24 on or before February 28, 2023," said the circular.
In case of any delay, the applications will be admitted before the expiry of the licences or permit, provided there are "good and sufficient" reasons for the delay and an additional payment of 25 percent of the prescribed fee, it said.
Further, the applications for renewal may be admitted after their expiry, with the approval of Excise Commissioner, on having "good and sufficient" reasons. The payment in this case will be double the licences or permit fees.
Officials said a three-member committee formed by the Delhi government to prepare a new excise policy is expected to take some more time in completing the job.
The committee was formed by the government to come out with a fresh excise policy after the government scrapped Excise Policy 2021-22 last year, after a CBI probe into alleged irregularities in its implementation was recommended by Delhi LG.
The committee headed by the principal secretary (finance) is yet to submit its report to the government, officials said.
The liquor trade in the city is currently government by the excise policy that was in force before November 17, 2021. The Excise Policy 2021 had come to effect from November 17, 2021, and was operational till August 31, 2022.
From September 1, the retail liquor vends in the city started to be run by four undertakings of Delhi government while the corporations were given the responsibility to open and run liquor vends in the city for six months from September 1 last year.
The committee was given six months time to submit its report which is yet to be done. It had already sought an extension of one month to complete the draft of the policy.