Govt gears up to introduce revised version of EV policy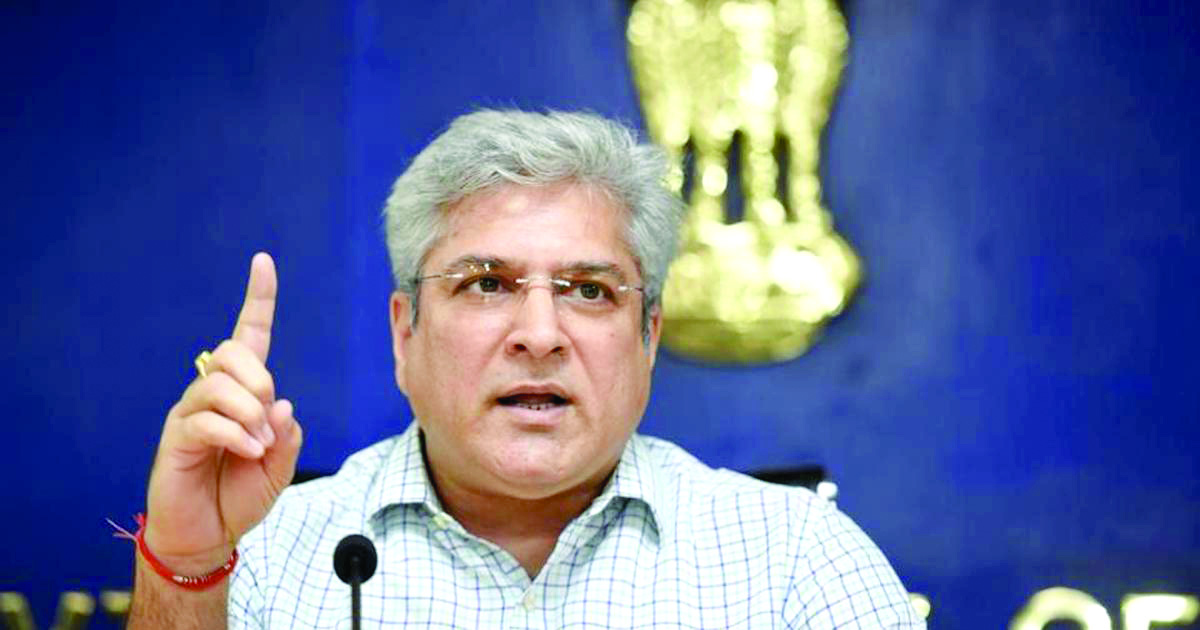 New Delhi: Delhi is gearing up to introduce a revised version of its Electric Vehicle (EV) policy, set to be presented before the cabinet after discussions with State Transport minister Kailash Gahlot.

This move comes as Delhi seeks to bolster its commitment to battling air pollution and promoting sustainable transportation.
The original Delhi Electric Vehicle Policy, implemented in August 2020, was a cornerstone of the Aam Aadmi Party (AAP) government's efforts to combat the city's alarming levels of air pollution. The policy aimed to achieve this by making two significant changes.
"The EV sales in 3 years of policy was 1,35,537. During the policy period, Delhi's EV sales contributed to 8.3 per cent of overall vehicles sold which is the highest in India," stated an AAP official.
The government initiated a transition from Compressed Natural Gas (CNG) powered public buses to electric buses. DTC has 4,088 buses out of which 700 are electric while the Delhi government has a total of 7,135 buses out of which a total of 800 are electric, with a commitment to replace retiring CNG buses exclusively with electric ones.
Additionally, the policy incentivised residents to embrace electric vehicles by offering subsidies. It set an ambitious target for electric vehicles to comprise 25 per cent of all new registrations in Delhi by 2025.
Transport department officials have revealed that "The updated draft of the Delhi Electric Vehicle Policy for 2020 is now ready, complete with changes and new policy targets. The draft awaits approval by minister Gahlot in a meeting scheduled for next week, after which it will be presented for cabinet approval and final authorisation by the lieutenant governor."
However, the specifics of the draft remain undisclosed until ministerial approval is secured. This revision, which maintains the subsidies offered on vehicle purchases, is essential to sustaining the momentum gained in the electric vehicle sector in Delhi.
In August, Delhi saw 4,907 electric vehicles sold, comprising 9.2 per cent of total sales, including 434 cars, 2,108 two-wheelers, and 1,685 e-rickshaws.
Delhi's EV policy provides subsidies, for 2W it is Rs 5000 per KWh, based on battery capacity, and Rs 3,000 for 3W E-autos and E-rickshaw. For E-cars, it was 10,000 per Kwh, a maximum of up to Rs 1.5 lakh for the first 1,000 e-cars, the same has been completed.
Furthermore, experts in the field also emphasise the importance of Delhi's continued leadership in driving EV adoption across India. "The expansion of these ambitions is important to solidify Delhi's position as India's EV capital," they stated.