G20 Summit: 80 teams of docs, 130 ambulances for medical emergency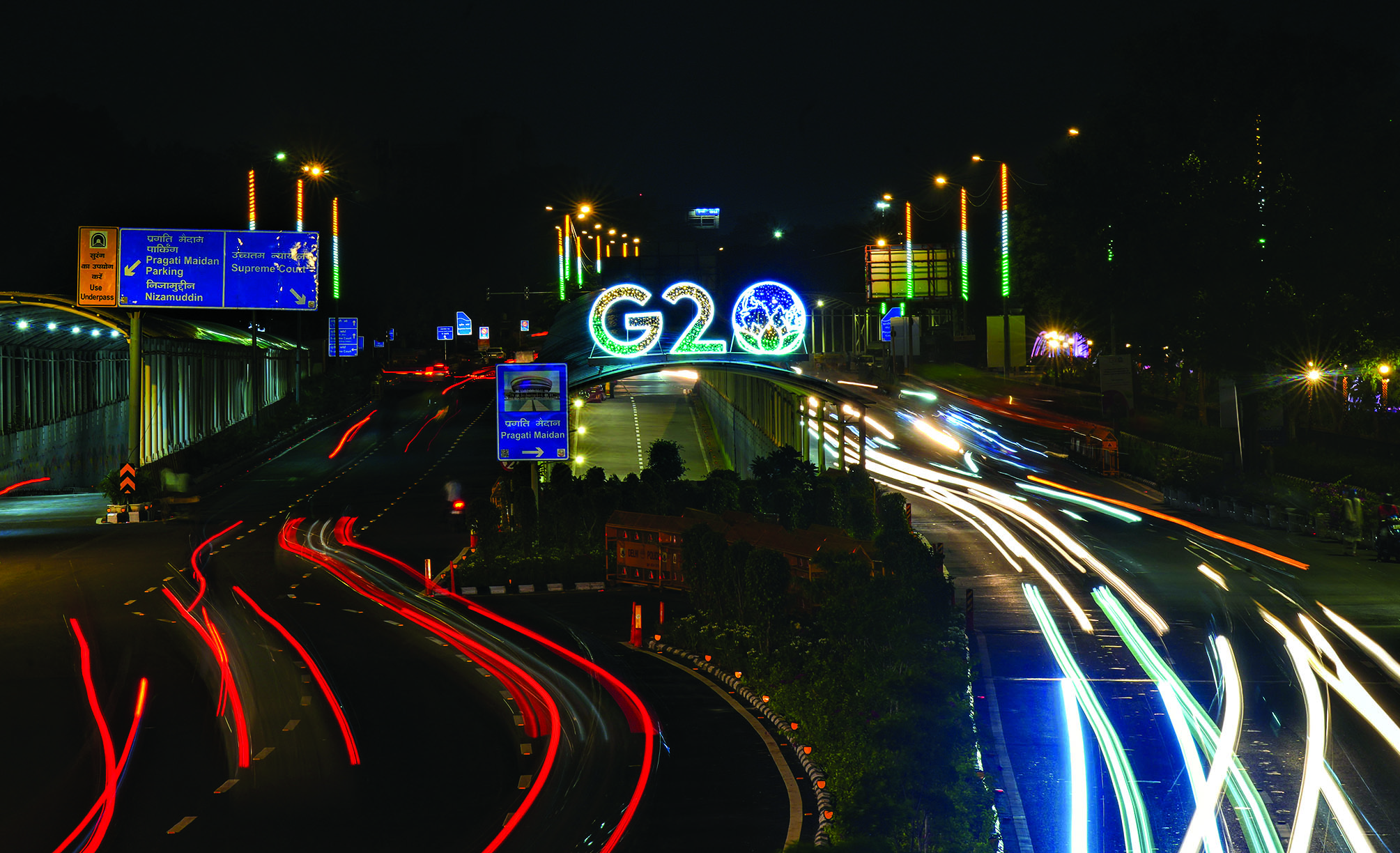 New Delhi: Eighty teams of doctors and a fleet of 130 ambulances will be handling any medical emergencies during the upcoming G20 Summit in the city, officials said on Friday.

In a review meeting with top officials on Thursday, Delhi Lieutenant Governor V K Saxena said next seven days
would be crucial for the preparedness for the mega event on September 9-10, Raj Niwas officials said.
The LG was assured by the officials during the meeting that foolproof security arrangements were put in place to deal with any kind of threat — terror, nuclear, biological, chemical — as well as anything arising out of the general law and order situation, officials said.
The LG was informed that work has already commenced for installation of G-20 logos and flags of all participating countries on different streets and roads beginning from Palam Technical Area, hotels and Summit venue.
Eighteen locations have been identified and two more are likely to be added for the purpose and 43 flags, including those of some international bodies, would be installed.
A total 66 fire tenders have been kept ready and will be parked at Summit venue Pragati Maidan and designated hotels to meet any eventuality, they said.
By the next week, signages on roads and streets will be installed. Police have also started booking those involved in defacing of public property.
Steps are also being taken to ensure that stray cattle and street dogs are suitably handled and the police along with civic bodies are carrying out the task, the L-G was informed by the officials in the meeting.
For any medical exigencies, the L-G was informed that all government hospitals have been fully prepared and equipped. There are altogether 80 teams of doctors and trained medical personnel with three teams in each hospitals. A total of 70 advanced and 60 well equipped ambulances would be deployed for the event.
Private hospitals have also been directed to be ready in case of need. Verification of all teams have been done and medical kits are ready. Ambulances would also be stationed at the Summit venue and all designated hotels where dignitaries would be staying. All medical personnel have been instructed to be in proper uniform, stated officials.
The fire department has been directed that fire tenders should be parked at the designated hotels. The L-G directed that audit of fire safety at hotels be carried out on priority basis.
Altogether, 66 fire tenders have been kept ready. Five fire tenders would be stationed at the Summit venue and there would be some standby fire tenders also. Hotels will be covered by 23 fire tenders for which fire fighters have been deputed zone wise, they said.
In the meeting, Saxena also enquired about power supply at the venue and directed to make it glitch-free. He directed that mock drills should be carried out to meet any eventuality through seamless coordination among the power department and India Trade Promotion Organisation.
He also emphasised on work on war footing to ensure that no gaps were left in civil, electrical, horticulture, medical and security arrangements. The L-G said the G20 Summit was an opportunity for the city to create permanent assets and added that final shape should
be given to each aspect of the projects related to installation of statues, sculptures, fountains, lighting, flower pots,
among others.
He agreed to a proposal for documentation of process to prepare for the G20 Summit that could help in making preparations for a big event of similar scale in the future, officials said.
The L-G will review the preparations for the Summit in next meeting on August 31, they added.