G20: Delhi Police gives 'helicopter slithering' training to commandos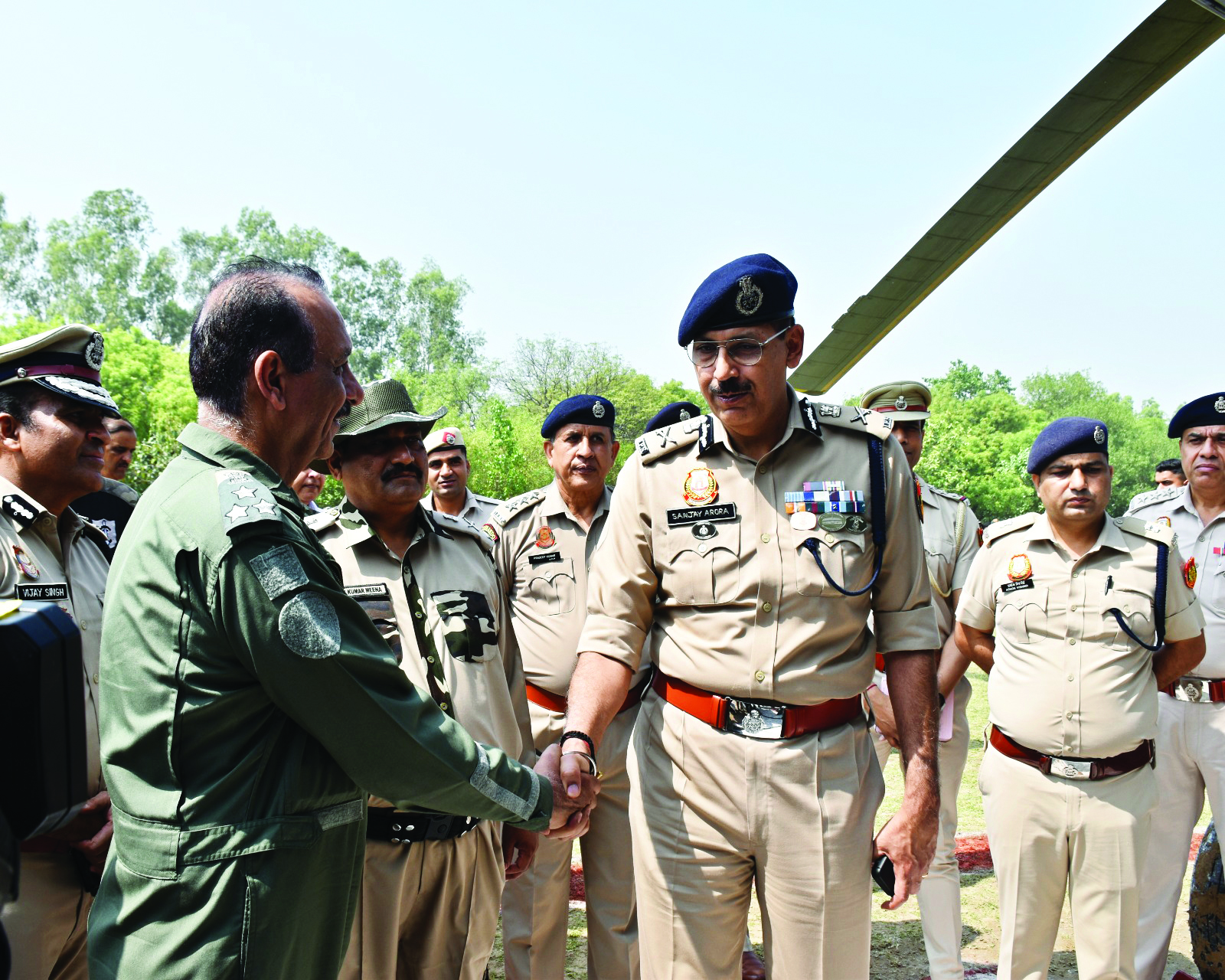 New Delhi: In view of the upcoming G20 Summit, Delhi Police gave training to its newly recruited commandos on 'helicopter slithering' at Delhi Police Academy in Jharoda Kalan, officials said on Tuesday.

The training, which is a first of its kind by the police, was given to 55 male, 25 female and 15 SWAT (Special Weapons and Tactics) unit commandos,
they said. The aim of the training is to ready the commandos for any potential evacuation during disasters or any terrorist incidents, police said, adding that the exercise was conducted using an M-17 Helicopter.
The training was held in the presence of Delhi Police Commissioner Sanjay Arora and other senior officers of the force, and was assisted by the Border Security Force, they added.
According to police,
slithering from a helicopter is risky, not only to the commando carrying out the procedure from an airborne helicopter but also to the pilot. It is more dangerous and challenging compared to the slithering exercise from a building or a tree.
"For this training session, a makeshift helipad was prepared on the ground of Delhi Police Academy, Jharoda Kalan. A Border Security Force MI-17 IV helicopter, fitted with a slithering frame and trained men from BSF took off from Safdarjung airport and landed at the helipad of police academy, Jharoda Kalan," the police statement said.