Frustrated robbers leave behind Rs 500 note on finding empty house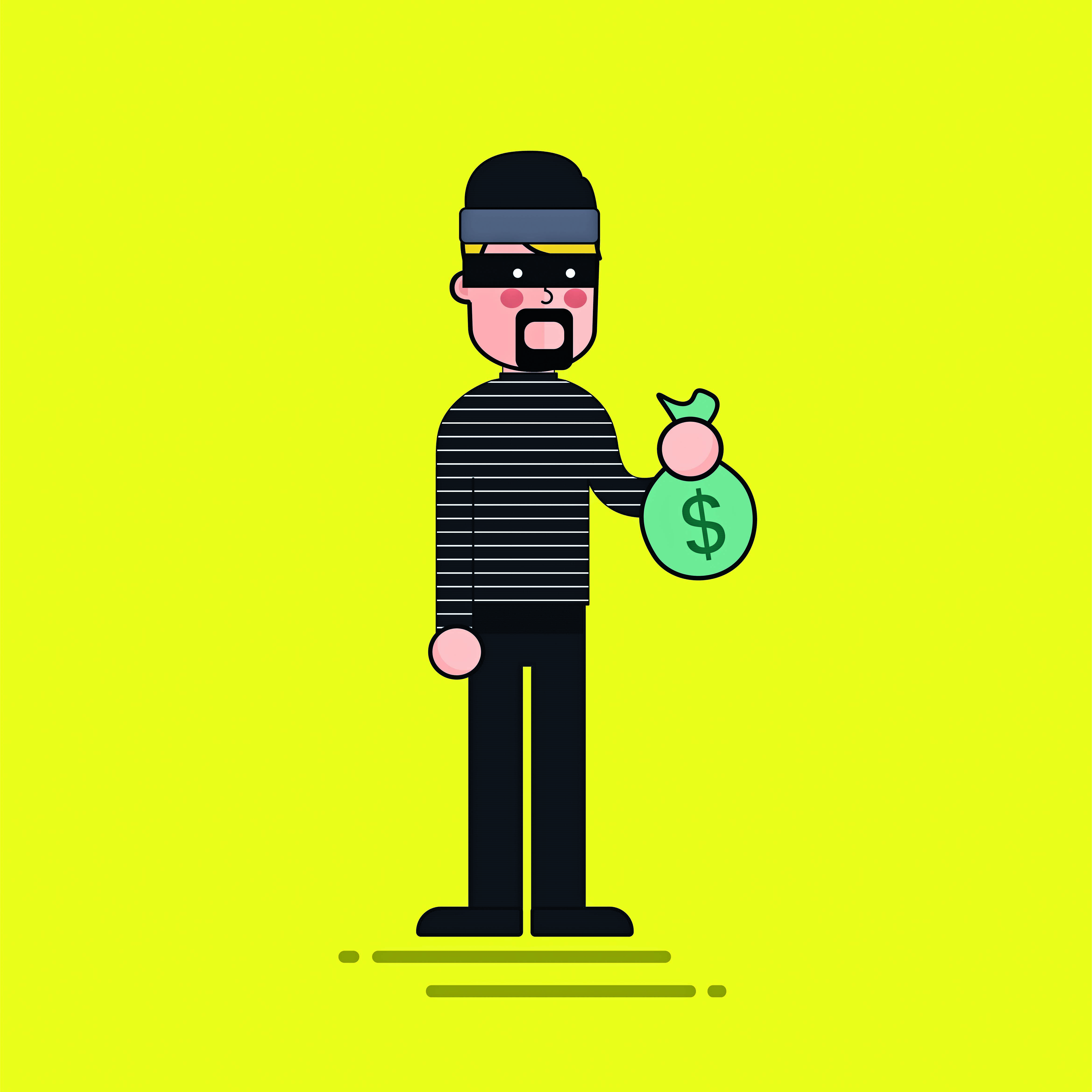 New Delhi: In a shocking incident in Rohini, Sector 8, a gang of thieves brazenly broke into the house of an 80-year-old retired government employee.

The criminals, presumably anticipating a haul of valuable items and cash, were left disappointed as they scoured the residence in vain.
The house, belonging to the retired government employee and his wife, held no mobiles, laptops, or substantial cash, thwarting the thieves' plans. In an apparent fit of anger
and mockery, they callously left a Rs 500 note on the main gate as a derisive gift.
The daring act took place while the resident, identified as RK Sharma was away visiting his engineer son in Gurugram. Upon his neighbour's alert, he rushed back home, only to find the lock of the main gate broken.
As soon as he received the distressing news, Sharma rushed back home to assess the situation and report the break-in to the authorities. Law enforcement officials swiftly arrived at the scene to investigate the crime. The police confirmed that the burglars had left empty-handed, unable to find any valuables during their intrusion. The motive behind leaving the 500-rupee note remains uncertain, but it appears to have been a malicious gesture intended to taunt and ridicule the elderly couple.