Fired from job, car cleaner pours acid on vehicles in society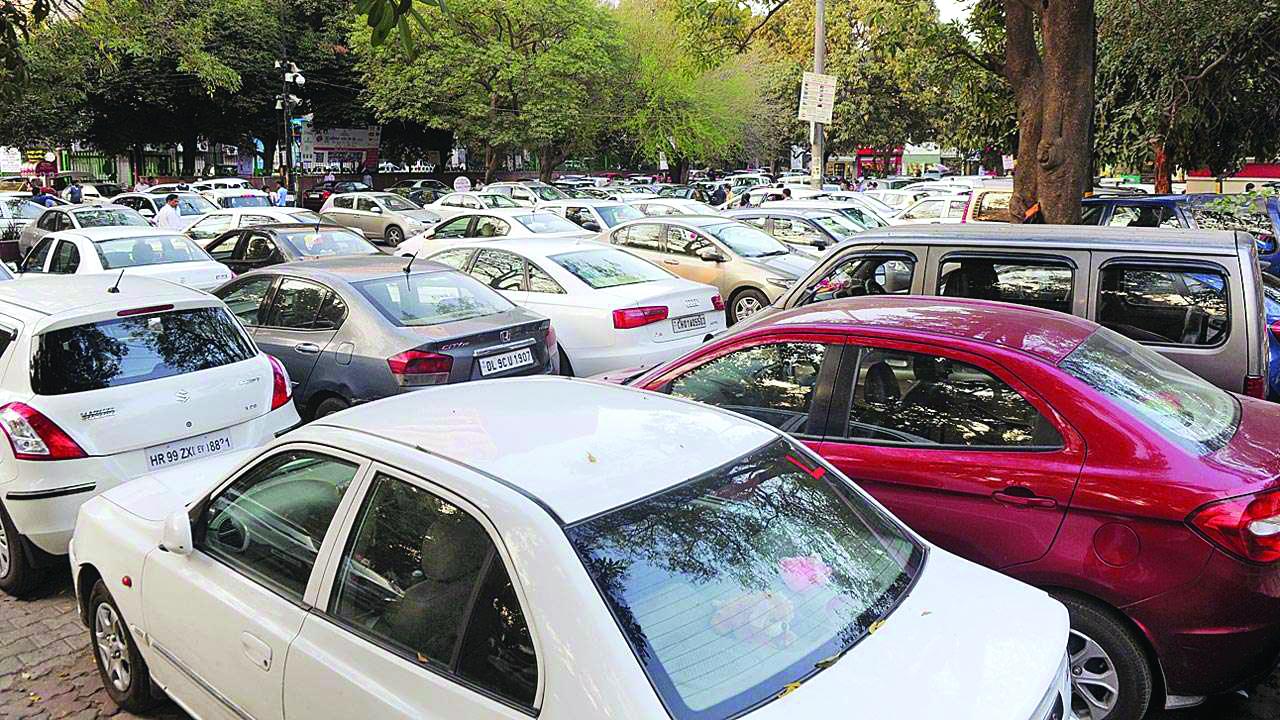 Noida: A man working as a car cleaner in a group housing society here allegedly damaged around a dozen vehicles with acid in order to take revenge after he was fired from the job, police officials said on Thursday.

Following a complaint by the car owners, an FIR in the case was registered and the accused, aged around 25 years, was arrested, they said, adding he had been working in the society since 2016.
According to police, the incident took place on Wednesday at Maxblis White House society in Sector 75, which falls under Sector 113 police station limits.
"Accused Ramraj worked as a car cleaner in the society. Some of the residents who had engaged his service were not happy with the quality of work so they decided to relieve him. However, on Wednesday, he reached the society and damaged around a dozen cars by pouring acid on them," Sector 113 police station SHO Jitendra Singh said.
The owners of the damaged cars found out through CCTV footage that it was Ramraj who was behind the act but he had fled the society after the incident, which took place around 9.15 am, Singh said.
Later, the society's security officer tracked the accused and brought him back while the apartment owners' association also took cognizance of the matter and lodged a police complaint,
the SHO said.
"When questioned, the accused told the police that someone handed over the acid to him but he could not explain the situation and made vague claims with discrepancies in his statements," Singh said.
The accused was booked under Indian Penal Code Section 427 (mischief) and later produced in a local court which sent him to jail, he added.