Faculty members and students' outcry over resignation of prof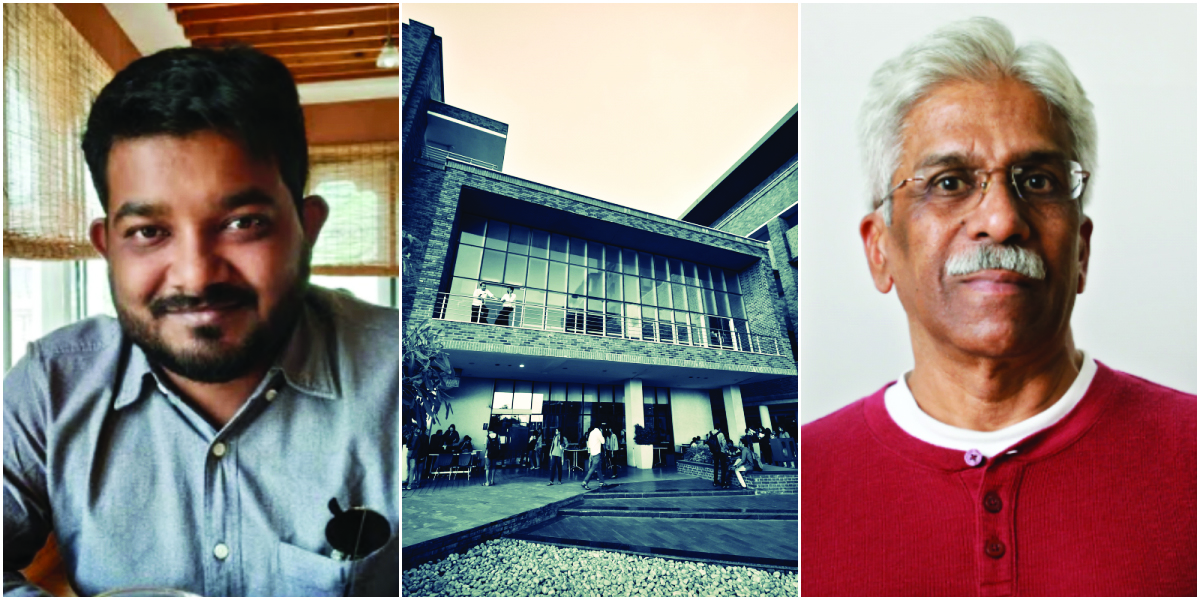 In a recent development that has sparked intense debate within academic circles, the resignation of Sabyasachi Das, a prominent economics professor at Ashoka University, has ignited a rallying cry from faculty members and students alike.
The uproar stems from a research paper penned by Das, titled 'Democratic Backsliding in World's Largest Democracy,' which has raised important questions about the 2019 Lok Sabha election. While this controversy has led to a sense of uncertainty among students, it also underscores the need for institutions to uphold academic integrity and foster an environment of open discourse.
Das' research paper delves into the intricacies of the 2019 Lok Sabha election, suggesting that the BJP's victory may have been marred by electoral manipulation, specifically targeted at Muslim communities. The paper highlights weak monitoring by election observers as a contributing factor, prompting essential discussions about the democratic process. The subsequent resignation of another economics professor, Pulapre Balakrishnan, further underscores the depth of the concerns raised.
In this unfolding narrative, the conduct of the university administration has come under intense scrutiny. The acceptance of Das' resignation has inadvertently cast shadows of apprehension upon students and faculty, as the prospects of a subsequent wave of resignations loom ominously.
A looming crisis casts its shadow upon the 143 students, pursuing Economics and their counterparts in other departments, poised at the edge of an academic precipice should the Economics department falter.
The solidarity displayed by students and faculty members in response to these developments exemplifies the commitment to upholding academic freedom and the pursuit of knowledge. The English Department and the creative writing block have also made it clear that they stand united, amplifying the significance of this moment.
Approximately over 300 students would be adversely affected if Das' reinstatement does not occur, underlining the broader implications of this controversy.
A student told Millennium Post that there has been a significant reduction in the size of the Political Science department. The former Head of the Political Science department used to oversee the Trivedi Centre for Political Data operations, which has experienced a complete breakdown. Surprisingly, the administration provided no communication or updates regarding this matter.
Specific credit requirements for majoring in subjects at Ashoka serve as a reminder of the complex interdependencies that underpin the academic ecosystem.
Amidst the turmoil, the role of the university's Vice-Chancellor, Somak Raychaudhury, has taken center stage. While efforts have reportedly been made to dissuade Das from resigning, the divergence between official statements and actions has fuelled scepticism. Students have expressed their solidarity and their dissatisfaction with the university's handling of the matter.
The ongoing debate has galvanised individuals across the institution, prompting a collective call for transparency, integrity, and reaffirming the university's core values.