Excise policy case: 'Day not far when Kejriwal will join Sisodia, Jain in jail'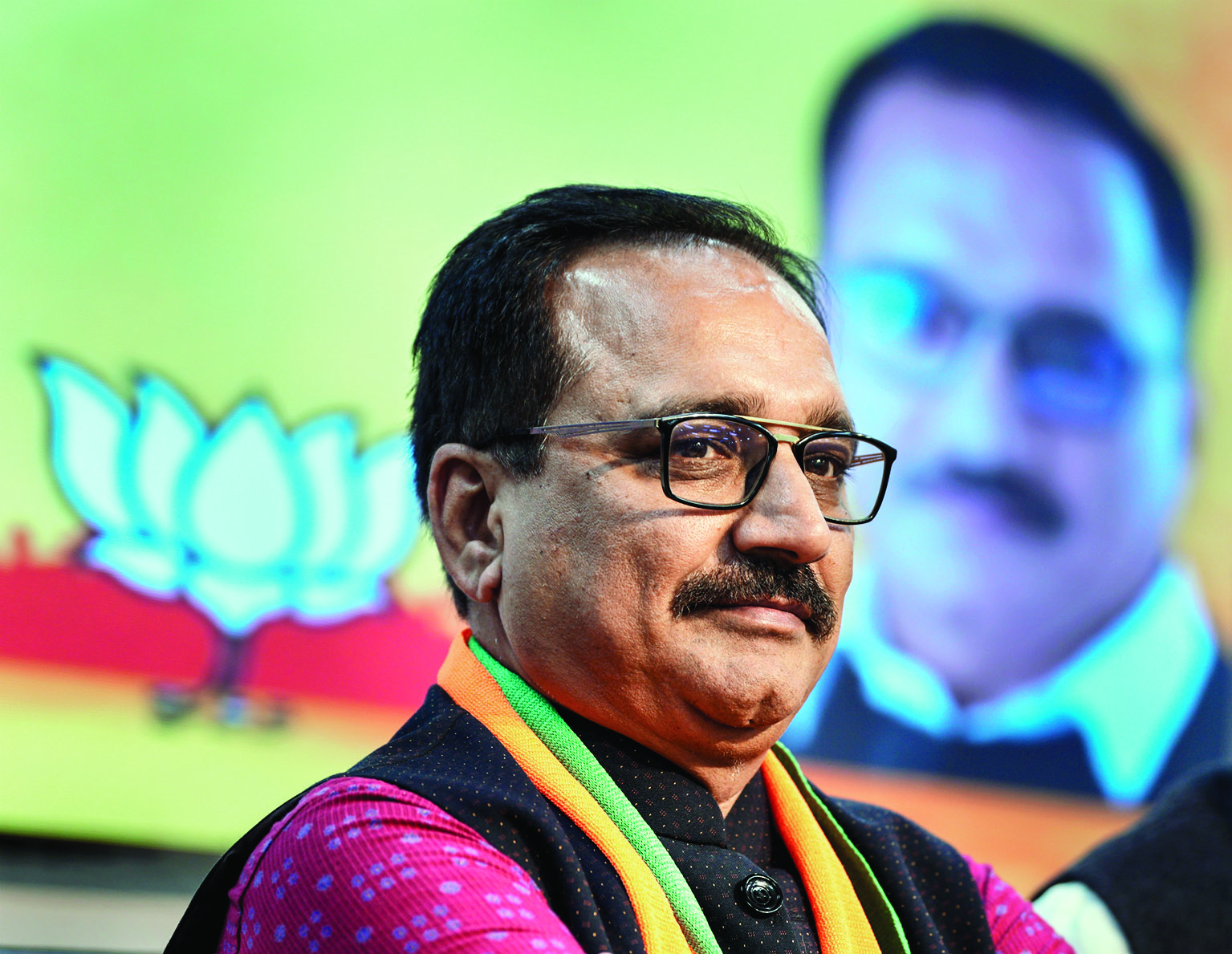 New Delhi: The BJP on Friday intensified its attack on AAP convener and Delhi Chief Minister Arvind Kejriwal, accusing him of being the "mastermind" of the alleged liquor policy scam as the CBI summoned him for questioning on April 16 in connection with the case.

According to CBI sources, there are allegations that money raised from tweaking the policy in favour of certain liquor dealers and the South lobby was suspected to be pumped in for election purposes by the AAP, which is under the probe as part of the
money trail.
Delhi BJP president Virendra Sachdeva, at a press conference, said the day is not far when "three friends" who miss each other — Arvind Kejriwal, Manish Sisodia and Satyendar Jain — will sit in the same barrack of
Tihar jail.
"The Delhi BJP has all along been saying that Kejriwal is the mastermind of the liquor scam in which his minister Manish Sisodia is in jail. Kejriwal is directly involved in the scam because the excise policy was approved by his Cabinet under his chairmanship," Sachdeva alleged.
He claimed that the Kejriwal government by introducing the excise policy caused a loss to Delhi's revenue and also hurt the society.