Excise case: Court dismisses bail pleas of five accused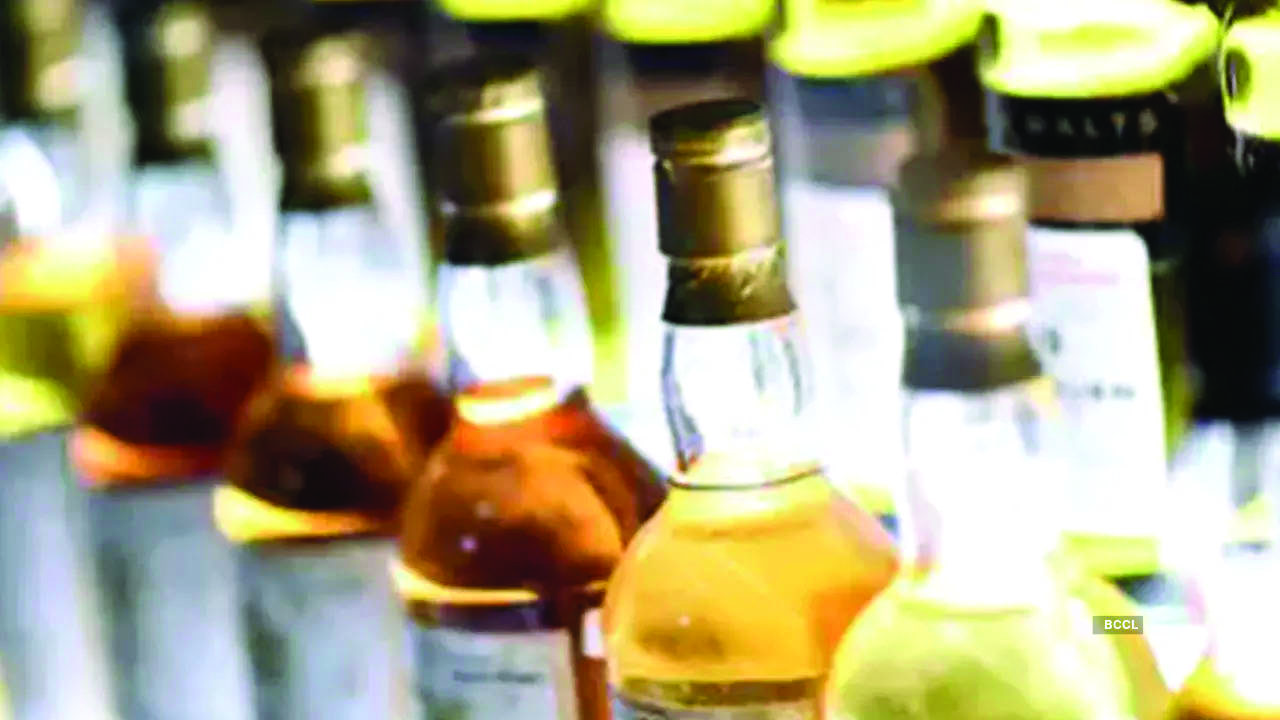 New Delhi: A city court on Thursday dismissed the bail applications of five accused in a Delhi excise policy-related money laundering case, noting it was not possible to hold they will make no attempt to tamper with the evidence if released.

Special Judge M K Nagpal denied the relief to Vijay Nair, Sameer Mahendru, Sharath Reddy, Abhishek Boinpally and Benoy Babu, saying that further investigation, including the role of other persons involved in commission of alleged offences and to trace the complete trail of ill-gotten money, was still pending.
"Keeping in view their (accused) conduct as reflected on record it will not be possible for this court to hold that they will make no attempt to tamper with the evidence of this case in case they are permanently released on bail as serious allegations of tampering with evidence by way of destruction or change of their mobile phones various times have already been made by the ED against them...
"And further even the specific allegations of destruction of digital data have also been levelled against the accused Reddy," the judge said.
The court said the fact that the accused were involved in a case of economic offence could not be "totally ignored as the economic offences have been held to be constituting a class apart as the same tend to destroy the economic fabric of the nation".
Further, the above fact assumes more importance when the accused is found to be involved in a case of money laundering as the Prevention of Money Laundering Act imposes certain restrictions on powers of the court to release an accused on bail in such a case, the judge said.
The court further rejected the argument made by Reddy and Babu that they are not accused in the scheduled offences case of CBI, terming it "without any merits".