'Excessive use of force by cops can't be justified'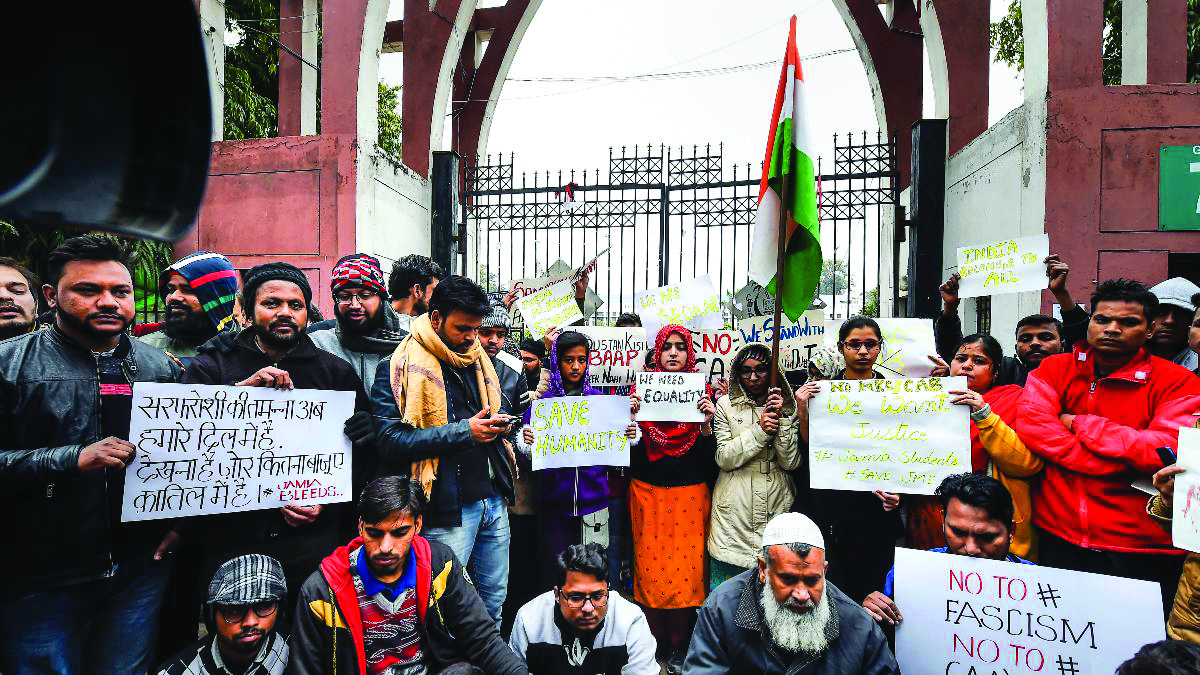 New Delhi: Hearing petitions alleging police atrocities on students inside the Jamia Millia Islamia (JMI) University here following anti-CAA protests in December 2019, the Delhi High Court on Monday said excessive use of force cannot be justified and the authorities concerned are accountable for their conduct.

Representing some of the petitioners in the matter, senior advocate Indira Jaising argued that the force used by police in the present instance was "wholly unproportional to alleged public good" and thus, urged the court to form a fact-finding committee comprising former judges to ascertain the "authentic" events for granting further relief.
A bench headed by Justice Siddharth Mridul was, however, told by the Delhi Police's counsel that the National Human Rights Commission (NHRC) has already prepared a report on this aspect.
The bench, also comprising Justice Talwant Singh, directed that the NHRC report be given to the petitioners within four weeks and said there is "enough jurisprudence" on the issue of excessive use of force by police in the country.
"Excessive use of force cannot be justified at all. They (police officials) are accountable. These authorities are accountable for the excessive use of force. That is why you (petitioners) are here," the court said.
Jaising said there was no last-mile implementation of the court's decisions while clarifying that the NHRC report did not put an end to the relief sought in her plea.