Ex-Air Force officer kills self, wife kills herself hours later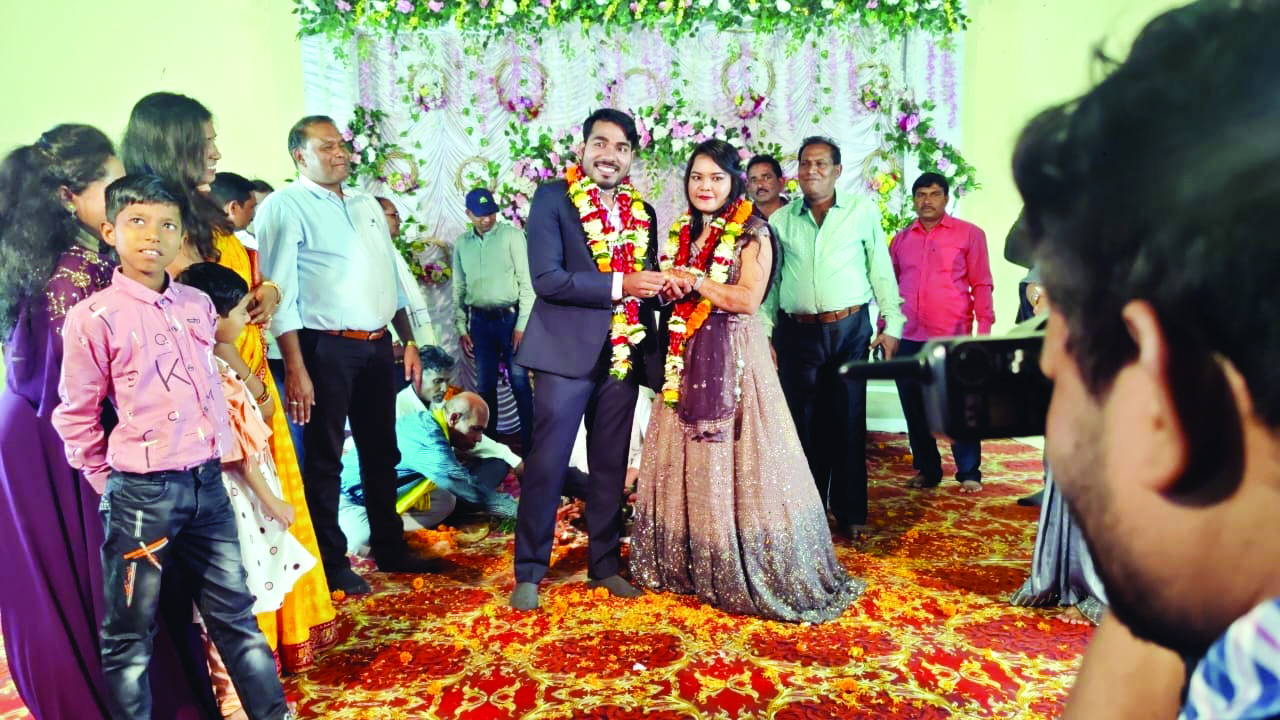 New Delhi: An ex-Airforce official and his wife have reportedly killed themselves by consuming a poisonous substance in South Delhi, the officials said on Thursday.

The couple has been identified as Ajaypal Singh Orgay (37) and Monika (32). Both were residents of South Delhi's Hudco place, cops said.
On Wednesday, the police received a PCR call regarding suicide at Flat No-DB-402, Block-3A, Transit Camp Hudco Place at 2.49 am. The call was made by Ashish Tiwari a friend of Ajaypal. The house was found to be locked from the inside. It had to be broken down by a security guard, Deputy Commissioner of police (DCP) South Delhi Chandan Chowdhary said.
Later, Monika was found lying unconscious on the floor with froth coming out of her mouth. Then the crime team and CAT ambulance came to the spot and went to the Safdarjung hospital where the doctors declared her dead.
During the investigation, it was revealed by the neighbours that her husband Ajaypal also killed himself earlier in the night. He was an operating officer in the DGCA cell near Jor Bagh Metro station. He was taken to the hospital by his wife, Monika but was declared dead. Subsequently, the wife also killed herself, Chowdhary confirmed.
The two were married a year ago, sources said adding that Ajaypal recently quit the IAF recently.
Both were having a marital dispute, however, no suicide note has been found on the spot, a source confirmed. Further investigation is in the progress.