EOW nabs man for Rs 2.5 cr loan fraud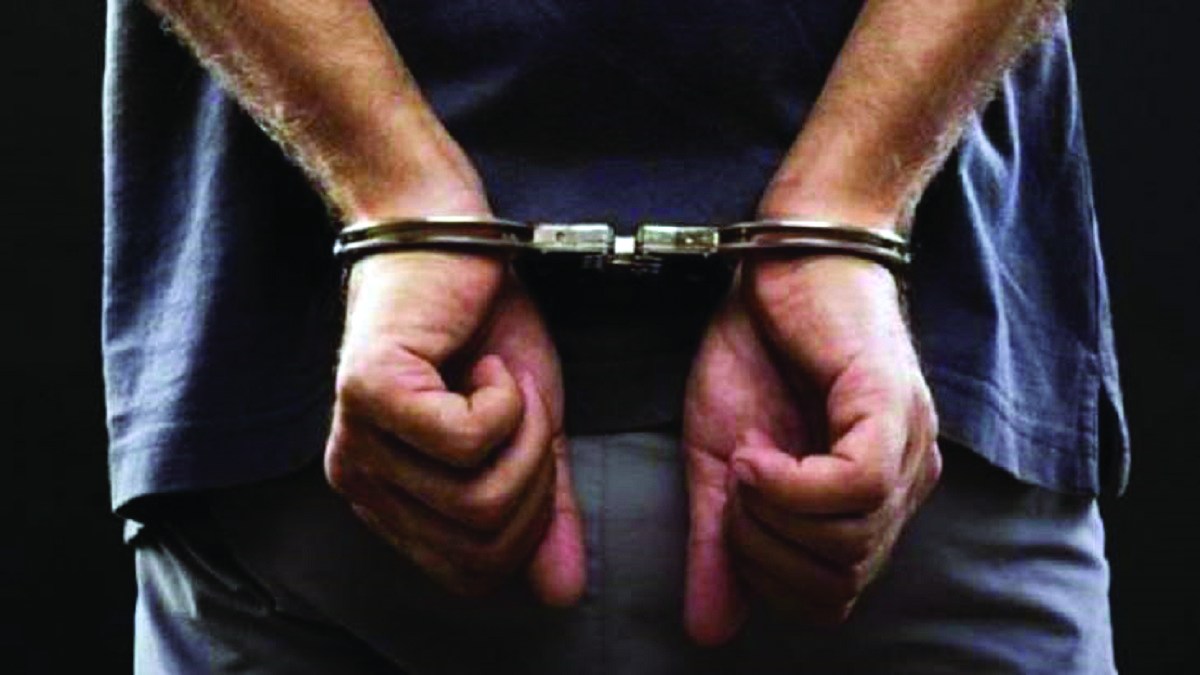 New Delhi: The Economic Offences Wing (EOW) of the Delhi Police has made a significant breakthrough by arresting a proclaimed offender implicated in a complex financial fraud case.

The accused is alleged to have defaulted on loans worth Rs 2.5 crore obtained from various banks through a web of deceitful transactions backed by counterfeit documentation, officials said on Thursday.
Hitesh Kumar, previously associated with diverse small-scale businesses, later became a partner and director in a company alongside Anurag Sharma.
Surendra Choudhary, DCP EOW, stated that the investigation was instigated following a complaint lodged by Jocku P Joseph, Senior Manager at the Federal Bank Ltd, Nehru Place branch, Delhi.
The complaint detailed that Success Path Marketing Pvt Ltd, under the directorship of Anurag Sharma and Hitesh Kumar, availed credit facilities and loans amounting to Rs 2.5 crore from the bank, ostensibly for business ventures.
To secure these loans, the accused masterminded a plan to mortgage properties, including a plot situated in Village Ziauddinpur, Balbir Nagar Extension, Shahdara, Delhi, and a residential flat in Village Sikandarpur, 60th Ft Road, Shahdara, Delhi.
The accused subsequently defaulted on their monthly repayment obligations, leading to the loans being categorized as Non-Performing Assets (NPAs), Choudhary mentioned.
In response, the bank initiated legal proceedings under the SARFAESI Act (Securitization and Reconstruction of Financial Assets and Enforcement of Security Interest Act) in a bid to reclaim the mortgaged properties. During these actions, it was uncovered that Dena Bank and India Bull had also triggered similar measures under the SARFAESI Act for identical properties, the official said.
The EOW's intensive investigation exposed a trail of fabricated documents and false representations, enabling the accused to secure loans and credit facilities from various financial institutions. The police also conducted interviews with a property purchaser linked to the case, shedding further light on the intricate scheme, Choudhary confirmed.