EOW nabs man for Rs 2 cr property loan fraud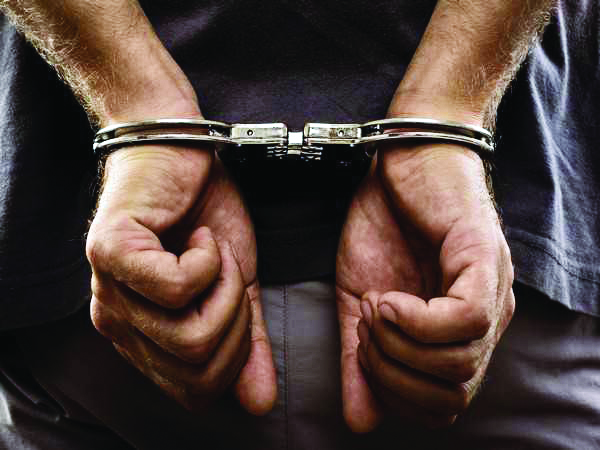 New Delhi: The Economic Offences Wing (EOW) of Delhi Police nabbed an accused involved in a fraudulent scheme through multiple mortgages of property, officials informed on Thursday.

The accused, identified as Mohd Saleem Khan, allegedly signed forged title documents of a property which he used as collateral to secure a loan of Rs 2 crore from Allahabad Bank. Subsequently, he stopped the loan payment, leading the account to become a Non-Performing Asset (NPA).
According to the complaint lodged by Dharam Pal Lamba, Chief Manager of Allahabad Bank, Karol Bagh Branch, Delhi, Mohd Saleem Khan, proprietor of M/s SK Enterprises, availed a credit facility of Rs 2 crore from the bank. The accused offered a property bearing No. 12/43, Old Rajinder Nagar, New Delhi, registered in the name
of Deepa Batra, as collateral for the loan.
However, during the investigation, it was discovered that the copy of the title deed submitted to the bank was forged and the same property had already been mortgaged with another bank.
Commenting on the case, Deputy Commissioner of Police (DCP), EOW, Vikram K. Porwal, stated, "We received a complaint from Allahabad Bank regarding the fraudulent mortgage of the property to secure a loan. Our team promptly initiated an investigation and found substantial evidence of forgery and deception."
The accused Mohd Saleem Khan had initially paid the loan's Equated Monthly Installments (EMIs) but later defaulted, leading to the account being declared an NPA. As part of the investigation, loan-related documents and the alleged forged title documents were seized, and forensic opinions were obtained to establish the fraud, Porwal mentioned. The team put in technical surveillance and human intelligence to track down Mohd. Saleem Khan. He was finally apprehended outside the Tis Hazari Courts on July 25, Porwal said.