EOW arrests man for fraud to finance T'gana poll campaign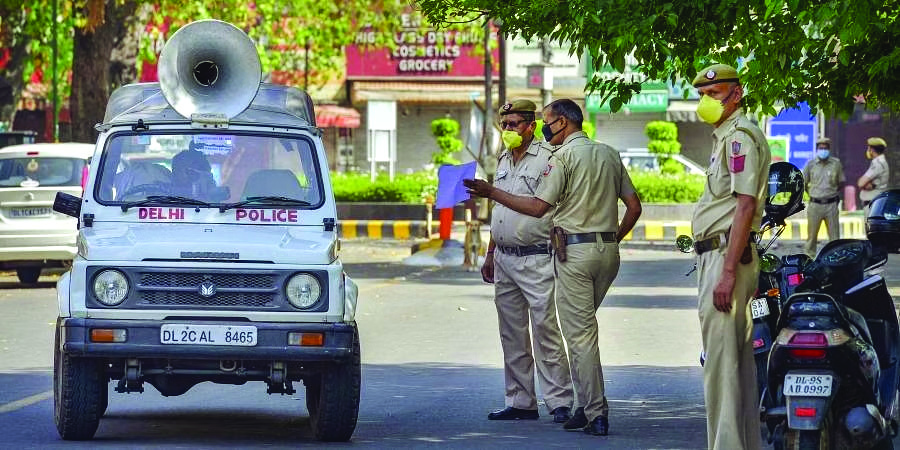 New Delhi: The Economic Offences Wing (EOW) of Delhi Police has arrested a former candidate in the 2014 Telangana Assembly election, for allegedly committing fraud to finance his poll campaign.

The arrest comes after a case was registered against Siddhartha Reddy based on a complaint filed by the director of M/s Care Pro Bioscience Pvt Ltd, a company located in Nehru Place, New Delhi, EOW officials informed on Tuesday.
The accused has been identified as Siddhartha Reddy (48), a resident of Hyderabad's Leela Nagar area.
Deputy Commissioner of Police (DCP) EOW Anyesh Roy said according to the complaint, Siddhartha Reddy, the proprietor of M/s Sidhartha Impex, misrepresented himself as a supplier of iron ore and entered into a contract with the complainant company.
He induced the company to pay Rs 6.57 crore as part of the payment for the supply of iron ore, but with fraudulent intentions, he failed to deliver the promised goods. Instead, he diverted the funds to finance his election campaign
during the 2014 Assembly elections in Telangana, where he emerged as the runner-up.
The investigation revealed that Reddy had visited Delhi and assured the complainant that he would supply the required quantity of iron ore for export to China. A buyer-seller contract was signed, and the complainant transferred the agreed amount to Reddy's bank account. However, when the ship arrived at the Vishakhapatnam port for loading, Reddy failed to provide the necessary paperwork and supply the iron ore, causing a loss of Rs 1.77 crore to the complainant in detention and demurrage charges, Roy said.
Furthermore, the Chinese buyer encashed a performance bank guarantee issued by the complainant, amounting to USD 1,70,000, due to the non-performance of the contract. This resulted in additional monetary loss to the complainant company. In total, Siddhartha Reddy's fraudulent actions caused a loss of more than Rs 9 crore to the complainant.
The accused had been evading arrest and was declared a proclaimed offender by the court on November 24, 2021. Later, a reward of Rs. 50,000 was announced for his arrest, Roy confirmed.
After conducting sustained surveillance and gathering information, the EOW's team arrested Reddy from his residence in Hyderabad.
Reddy who had previously worked as a railway contractor and ventured into iron ore trading, confessed during interrogation that he had utilised the embezzled funds to finance his political campaign in the 2014 Telangana Assembly elections. The arrest of Siddhartha Reddy serves as a reminder of the importance of due diligence and vigilance while engaging in business transactions, safeguarding the interests of individuals and companies alike, DCP Roy added.