East Delhi: Youth held for snatching mobile phones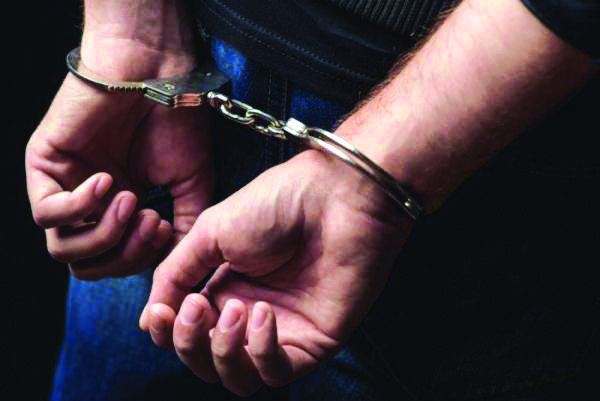 New Delhi: An 18-year-old man was arrested in east Delhi for allegedly snatching mobile phones to purchase expensive gifts for his girlfriend, police said on Monday.

The accused has been identified as Kaif, a resident of Sunder Nagari in Delhi. According to police, on Thursday, he along with his friend snatched one Vaibhav Jha's phone while he was on a call and fled away. They were riding on a scooter.
On Friday, police laid a trap after receiving a tip-off that Kaif would come near Sunder Nagari to sell the snatched mobile phone. They apprehended him as soon as he was spotted, Deputy Commissioner of Police (Shahdara) Rohit Meena said.
Kaif disclosed that his girlfriend is fond of expensive gifts which is why he used to snatch phones from pedestrians in the Shahdara and northeast Delhi area to sell them to an unknown person at a good rate, police said. Two mobile phones and one scooter were recovered from his possession, police added.