DU advisory: Allow only 'pre-registered' students at events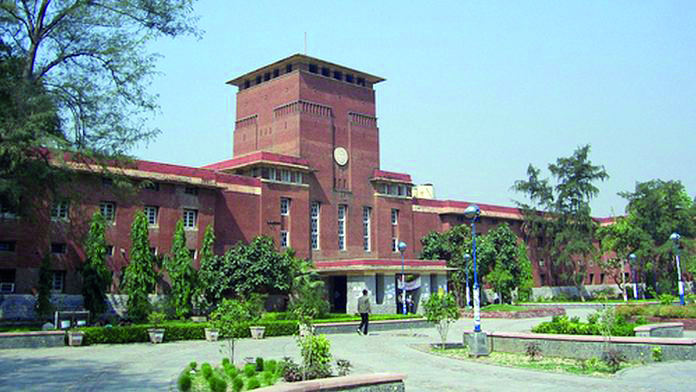 New Delhi: The Delhi University has asked its colleges to allow only 'pre-registered' students at cultural festivals and events, and also instructed them to hire door frame metallic detectors from police to monitor the entry at such programmes.

The varsity has issued a 17-point advisory to colleges and departments for holding programmes, events and fests in which it has been enunciated that the responsibility for events will lie with the college, and department authorities and the college concerned will be solely responsible for any "untoward incident".
The university has also asked the colleges to hold an Advance Security Liasoning meeting with all stakeholders, namely fire, police, electricity and security personnel, college representatives, and event management companies.
Notably, the direction comes after students of the varsity's Indraprastha College for Women (IPCW) alleged that they were harassed by "unknown" men during a fest on March 28. The incident had led to widespread protests by students who demanded the resignation of the college principal.
"Responsibility for events shall lie with the college/department authorities. They should act judiciously using due diligence while organising programmes/events/fests. There should be a careful assessment of the capacity of the venue about attendees expected," read the advisory issued by the Delhi University.