Doctor's daughter alone at home killed, Rs 25 lakh missing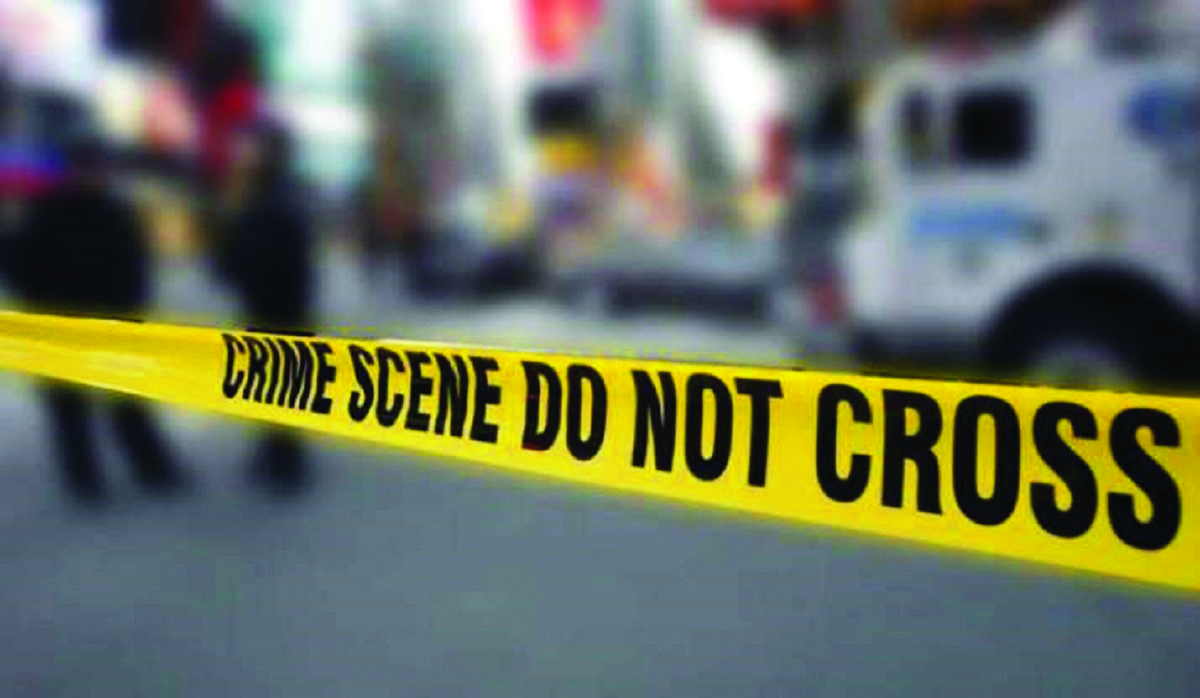 Greater Noida: The 14-year-old daughter of a Greater Noida-based doctor was found murdered at their house in sector 147 under Ecotech-III police station of Greater Noida on Tuesday.

Her family suspects that she was killed for resisting a robbery as the house belongings were scattered and cash worth lakhs was missing.
According to police, Sudarshan Bairagi, the doctor, who runs a clinic in sector 93 Gejha village under phase-II police station area, left his daughter alone at home and went to the clinic in the morning along with his wife and two children.
"When the family returned back around 1 pm, they found their daughter lying on the bed with a dupatta wrapped around her neck. Blood was coming out of her mouth and she was immediately rushed to Felix Hospital in sector 137 where she was declared brought dead," said Anil Kumar Yadav, DCP (central Noida).
As per the girl's father, about Rs 25 lakh that were kept at their house was missing. "Just a few days ago the family had sold a flat and in return got this money. The household items were also found scattered. They have raised suspicion on a man from their village who knew about the money they had recently got and he was also inquiring about their movement. He has been detained for questioning and further investigation is underway," the DCP added.
Police said that they are yet to register any FIR in the incident. "The investigation is underway covering all possible angles. Preliminary findings show several things that appear to be suspicious. More people are being interrogated and the family is being questioned as well. It has also been found that the girl had stopped going to school and used to stay alone at home."
"There are no indications of sexual assault or any other injury marks on the body. Investigation is underway and appropriate actions are being taken. Soon we expect a breakthrough," Sumit Shukla, Assistant Commissioner of Police - III (Central Noida) told Millennium Post.