DJB V-C conducts inspection of smelly Rose Garden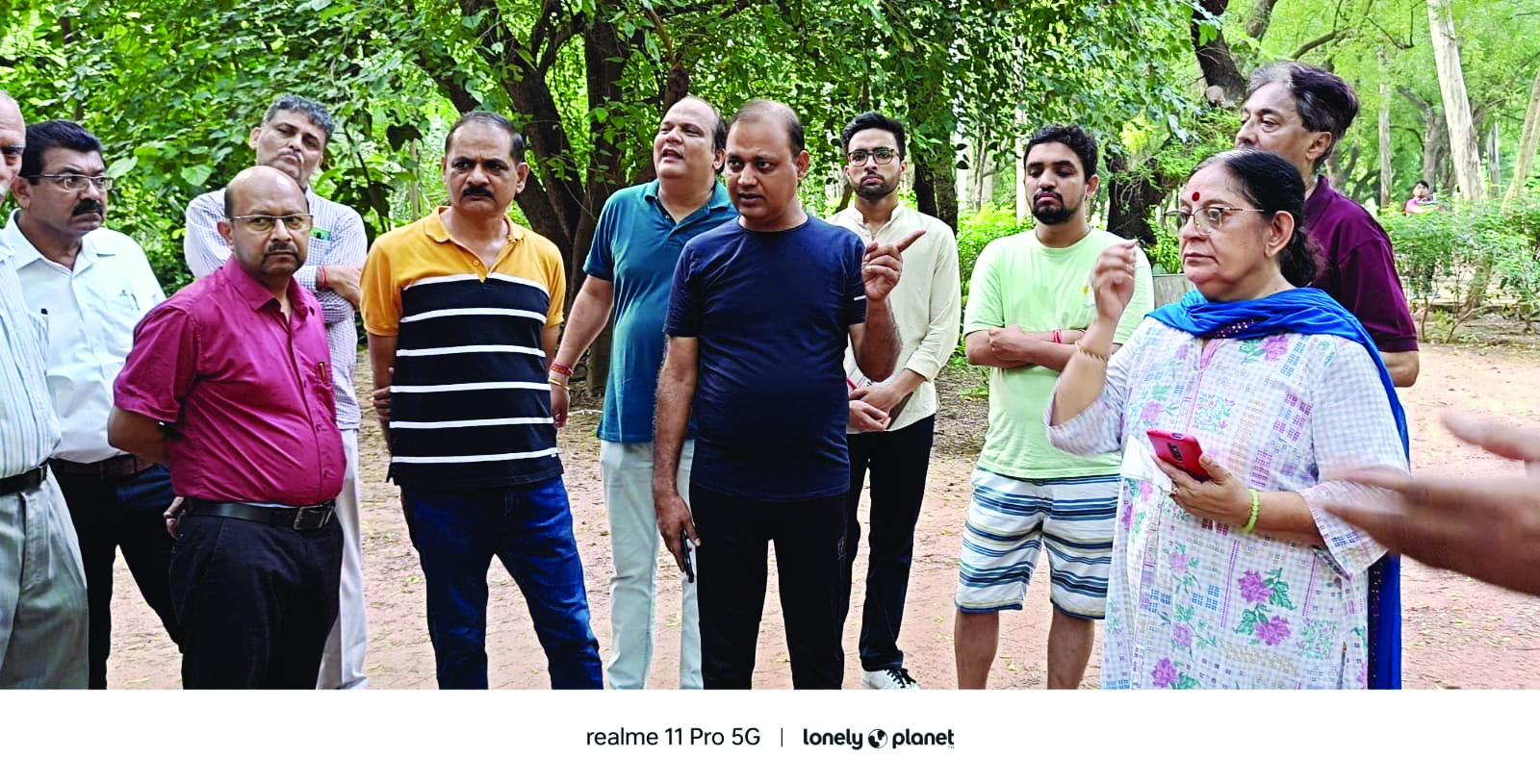 Delhi Jal Board Vice Chairman Somnath Bharti conducted an inspection of the Rose Garden in south Delhi alongside senior DJB officials. Bharti's visit sought to address the longstanding issue of sewage stench emanating from the nearby drain, affecting both visitors and locals.
He has requested a comprehensive report from officials within 48 hours. Rose Garden of South Delhi is poised for a transformation that will replace its current foul odor with the fragrance of flowers.
For years, tourists and residents in proximity to the Rose Garden have endured the discomfort of an unpleasant smell emanating from the drains. Acknowledging the community's grievances, Bharti personally examined the situation. The drains adjacent to the garden, meant for rainwater, have become conduits for wastewater, creating the offensive odour.
Local residents informed Bharti about the detrimental effects of this smell on their health and living conditions. As a permanent resolution, DJB plans to construct a decentralized sewage treatment plant (D-STP) within the Rose Garden.
This strategic solution will not only eliminate the foul smell but also create an environment fragrant with the scent of blossoms. Connected areas will channel their sewage into the D-STP, ensuring only rainwater flows through the drains. The transformation holds promise for the Rose Garden's visitors and nearby localities including Hauz Khas Village, Green Park, Jagannath Temple, IIT-Delhi, and Jia Sarai.