DJB set to upgrade RMS and introduce smart water meters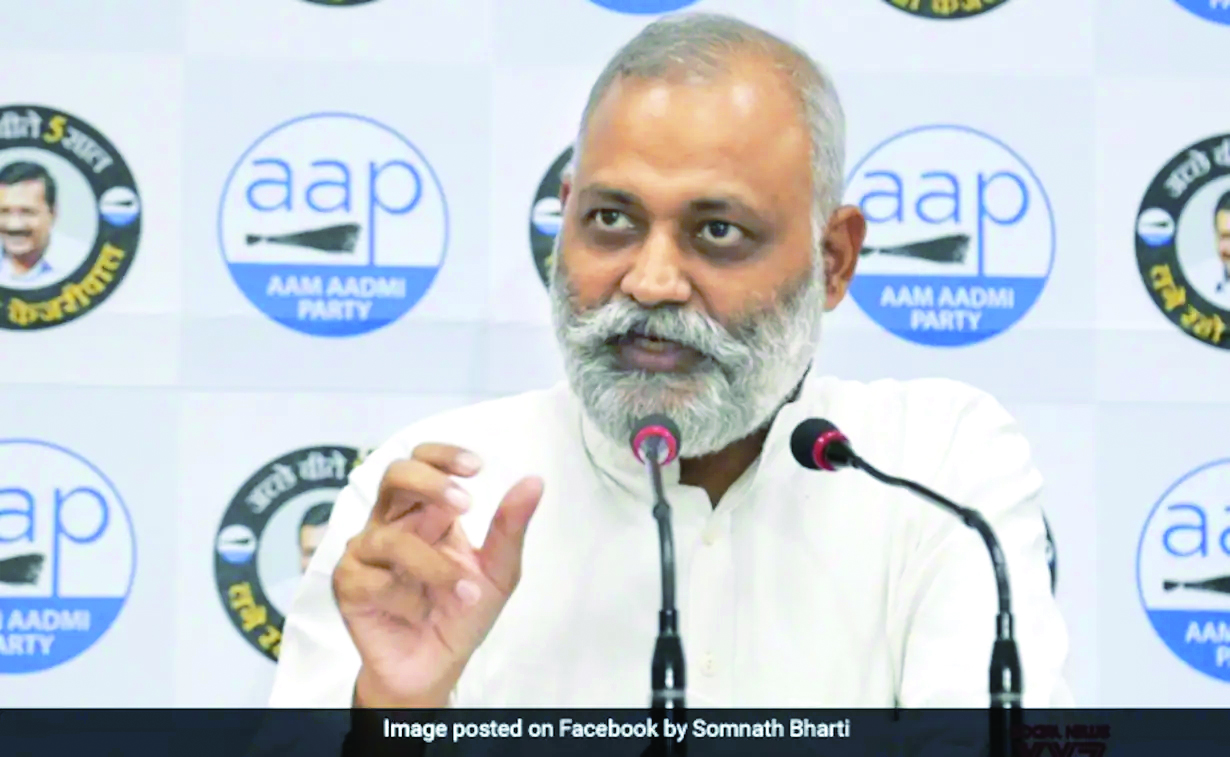 New Delhi: The Delhi Jal Board (DJB) is set to upgrade its Revenue Management System (RMS) and introduce smart water meters, integration with Geographic Information System (GIS), and the utilisation of Artificial Intelligence (AI) will also be done.

To simplify the water bill payment process, the DJB will integrate smart meters with GIS technology, assigning a unique QR code to each meter, the Board announced in a statement. By eliminating manual meter readings, the DJB aims to enhance accuracy and prevent issues related to incorrect or inflated billing.
The DJB has invited applications from agencies specializing in the field to upgrade and modernise the RMS. Ernst & Young has been engaged as the consultancy firm to conduct a comprehensive study, develop an action plan, and provide technical support for the project. Through a tender process, the DJB will select the agency offering the best technologies to execute the project, guaranteeing the delivery of advanced and consumer-friendly services.
The Board is also working on improving its mobile application, mSewa App, by incorporating new features that will enhance speed, quality, and convenience for consumers. By leveraging AI in the billing system, the DJB aims to eliminate discrepancies and ensure accurate billing. The Board's Vice-chairperson Somnath Bharti chaired a review meeting with top officials of the Revenue Department, emphasising the urgency to expedite the project and prioritize the needs of the people.
It is also centralising its Grievance Management System (GMS) to address concerns of server downtime and slow internet speeds, ensuring uninterrupted services. The centralization will streamline the complaint resolution process, allowing customers to track the status of their complaints and provide feedback. The integration of cloud-based technology will enhance operational efficiency and expedite service delivery.