Delhi's water crisis to be resolved within 2-3 years: CM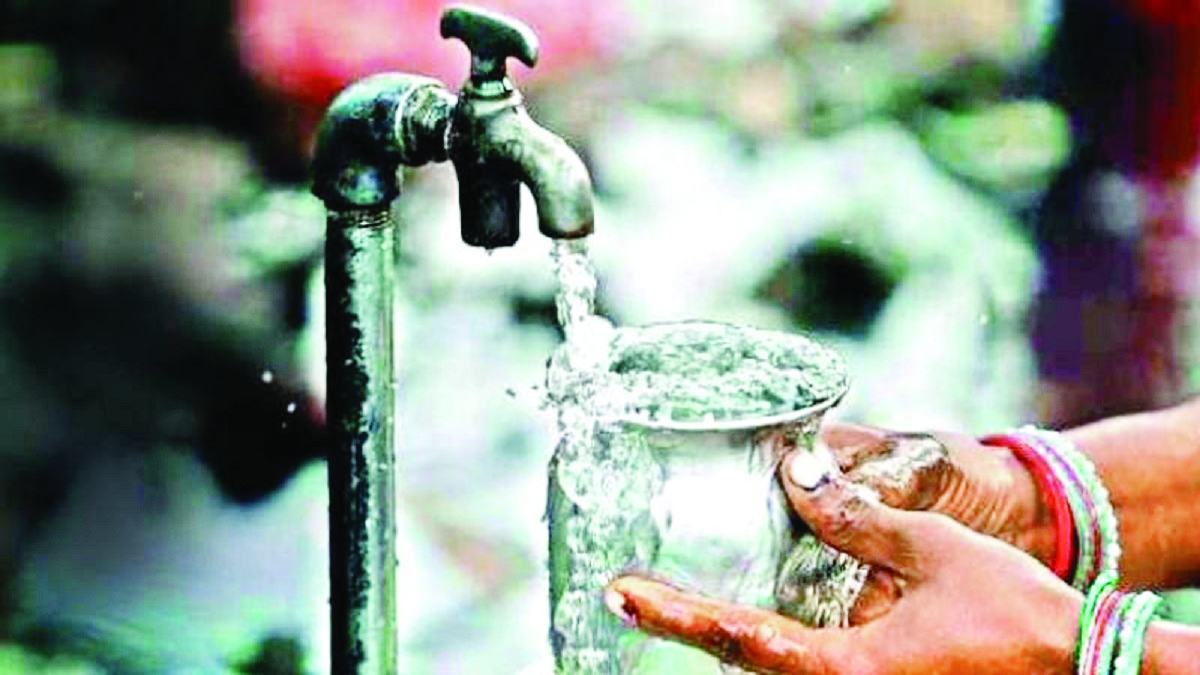 Delhi's water crisis will be resolved within the next two-three years with the government taking steps to enhance the water supply capacity by up to 300
million gallons a day (MGD), Chief Minister Arvind Kejriwal has said.
According to official estimates, around two crore residents of the capital need approximately 1,300 MGD of water for drinking and daily needs. But the Delhi Jal Board can supply only around 1,000 MGD, leaving many areas grappling with a shortage.
Kejriwal said the DJB's water supply capacity has increased from 850 MGD in 2015 to 1,000 MGD now and that he has set an ambitious target to further enhance it to a range of 1,200-1,300 MGD within two to three years.
Once this goal is achieved, Delhiites will no longer face water shortages, he added.
To accomplish this, the government plans to install tubewells in areas with high water-tables, enabling the extraction of water on a large scale. Additionally, an innovative approach will be adopted to recharge groundwater by rejuvenating lakes with treated sewage treatment plant (STP) water, the chief minister said.
The recharged water will undergo further treatment in reverse osmosis (RO) plants before being supplied to households, he said.
To ensure the highest standards of sewage treatment, all STPs in Delhi are currently undergoing comprehensive upgrades, aiming to mitigate pollution and promote responsible water resource management, the CM said.
The government also plans to increase the use of treated wastewater for purposes such as gardening, road cleaning and at construction sites to save drinking water that can be provided to water-scarce areas.
At present, Delhi's sewage treatment plants discharge 514 MGD of treated waste water of which 267 MGD is returned to the Yamuna river for downstream use and 90 MGD is used for horticulture purposes.
Delhi gets 675 MGD of water from Hayana through two canals and the Yamuna, and 253 MGD from Uttar Pradesh through the Upper Ganga Canal. The rest is drawn from ranney wells and tubewells installed across the city.
The DJB operates nine water treatment plants, 16 ranney wells and around 4,700 tube wells. In the water deficit areas, the DJB provides water through 1,200 tankers.