Delhi teen held from Gujarat for killing man in Shahdara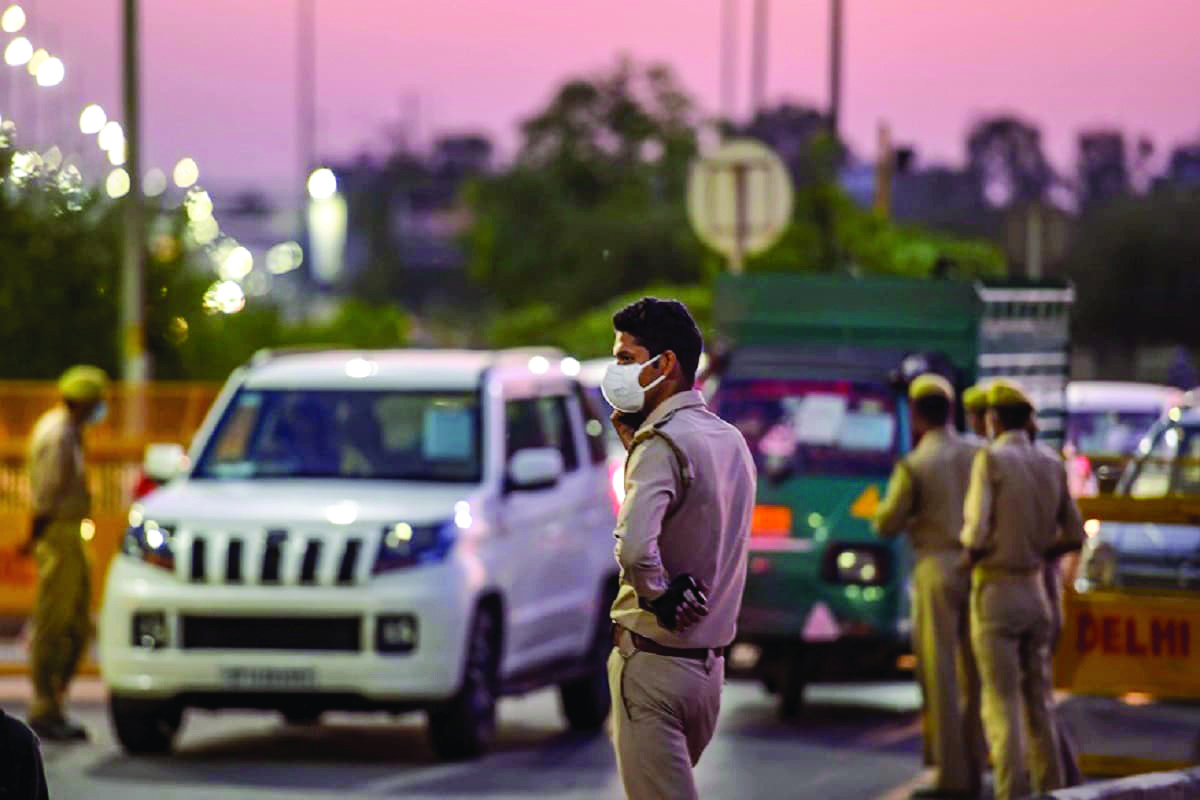 New Delhi: A 19-year-old youth was arrested for allegedly killing a man during a scuffle in east Delhi's Shahdara, police said on Monday.

The incident occurred late at night on May 6 at Vishwas Nagar, when Karan, the accused, tried snatching a liquor bottle from one Suraj. As the argument escalated, Suraj's brother Rahul (35) joined him and slapped the teen several times. Later at 11.30 pm when Rahul was returning home, Karan caught hold of him and stabbed him multiple times. The former was admitted to a hospital where he succumbed to his injuries, the police said.
Deputy Commissioner of Police (Shahdara) Rohit Meena said after the incident, the accused escaped to Surat and was traced through a phone call he made to his father from an unknown number about fleeing to Mumbai.
With the help of the Surat Police Crime Branch, a team of Delhi Police nabbed Karan on Saturday from a factory yard where he was working, the DCP added.
Karan had left school after the Covid-induced lockdown. The teen was not on good terms with his family members and used to consume alcohol daily, the police said.