Delhi riots accused objects to recusal of judge hearing his plea on media leak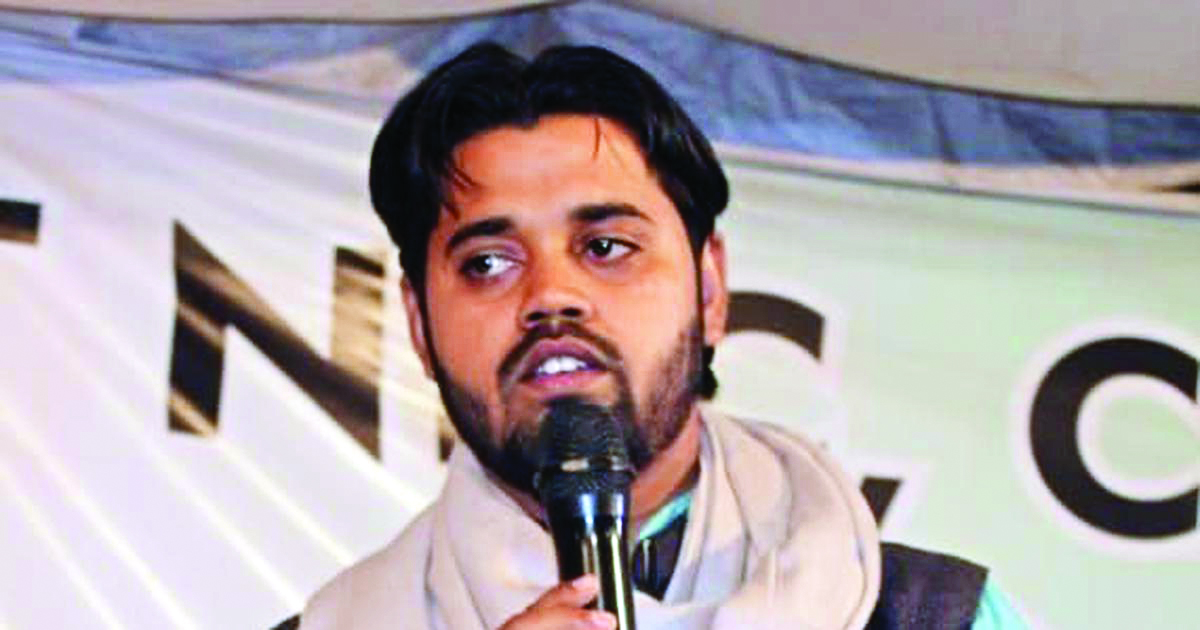 New Delhi: North East Delhi riots accused Asif Iqbal Tanha Friday objected to the proposed recusal of a judge hearing his petition against the alleged leak of his claimed "disclosure statement" in a case pertaining to the larger conspiracy behind the violence after a news broadcasters' association filed an application in court.

The application for intervention in the matter is an "attempt to overreach the institution", argued Tahna's lawyer Siddharth Aggarwal before Justice Anup Jairam Bhambhani who suggested sending the plea to another judge on account of his past association with the organisation- News Broadcasters & Digital Association. Emphasising that the plea has been heard substantially, Aggarwal said the application "calls for strictest handling" as it has been filed with an "ulterior motive".
"All that is needed is some misconceived application from this organisation and your lordship will say I will not look at this matter. That is exactly what they want," he argued.
The senior counsel said he will assist the court on the law of recusal, adding "This is the dirty tricks department at its worst and, if we do not stand up to this, I think are making it far too easy for people to do this exercise."
Justice Bhambhani said he has no affinity for any matter and his "dilemma" in the present case was that he cannot even say "yes" or "no" to the application.
"My dilemma is that I can't even say yes nor can I say no to this. Even that is taking a call on a matter where I have had past association..From my perspective, I cannot carry on with this matter. I have no particular affinity for any matter. So I have to recuse," he said.
Justice must not only be done but must also be seen to be done, he said. Aggarwal said the petitioner has no apprehension of bias and "surely the applicant is not calling for recusal" and urged the judge to take a different view.
"We have a responsibility to this institution which today, in this matter, is under attack. I am conscious of the issue. The circumstances of this application, even if your lordship takes a call to step aside from this matter, calls for a comment. This is a matter which calls for strictest of handling," he argued.
Tanha had moved the high court in 2020 against certain media houses disseminating his alleged "disclosure statement", an admission of guilt, before the trial court took cognizance of the charge sheet.
In his petition, Tanha has said he was aggrieved by various publications reporting that he had confessed to orchestrating the Delhi riots and alleged he was coerced to sign certain papers in the effective custody of police.
He has contended the action of two media houses in placing contents from the charge sheet in the media violated the programme code. Tanha, who was arrested in May 2020, was released from jail in June 2021 after the high court granted him bail in the riots case related to the larger conspiracy. In the status report filed the case, police have said while the inquiry could not establish how the details of investigation were shared with media, no prejudice was caused to Tanha in the exercise of his right to free and fair trial.